Get all the best deals via our Social Media! Follow Us!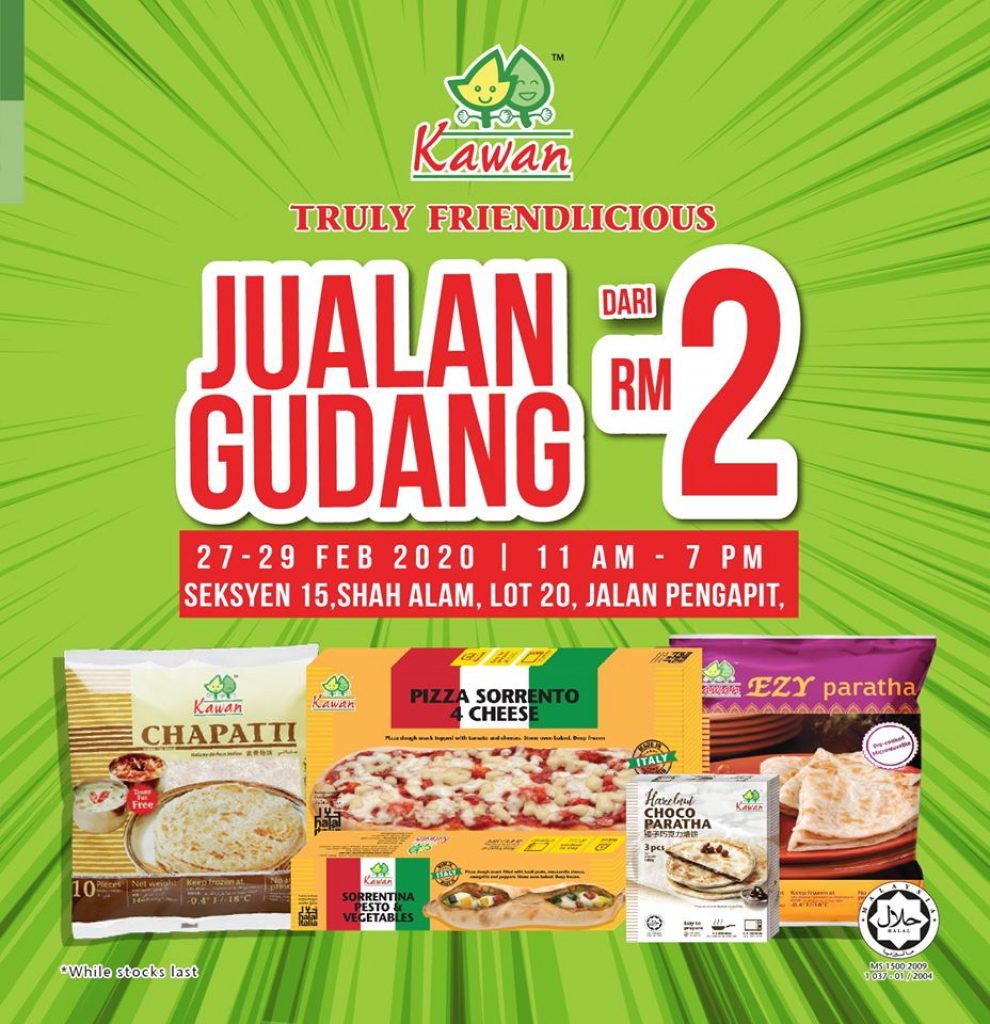 Mark your calendars! The Kawan Food Warehouse Sale is happening soon! Jualan Gudang Kawan Food.
With prices starting from only RM2, it's a great time to stock up on your favourite Kawan and KG Pastry products!
Don't miss out!
Date: 27 – 29 Feb 2020
Time: 11am – 7pm
Venue: Kawan Food, Lot 20, Jalan Pengapit 15/19, Seksyen 15, 40200 Shah Alam, Selangor
Google Maps:
Get Setel, Get RM5 Reward!
Setel is Malaysia's first app that integrates payment and loyalty benefits that allows users to pay for fuel at the pump using their mobile phones. Setel aims to provide a seamless and frictionless fuelling experience to all.
Detail Here: https://mypromo.my/signupsetel


Setel
Fill up your particulars and xs9fx as referral code (to earn free RM5)