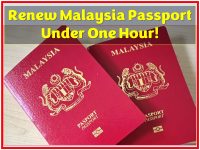 How to Renew Malaysian Passport Under One Hour!

Lazada Daily Cashback Vouchers
Collect and Use these vouchers
Get all the best deals via our Social Media! Follow Us!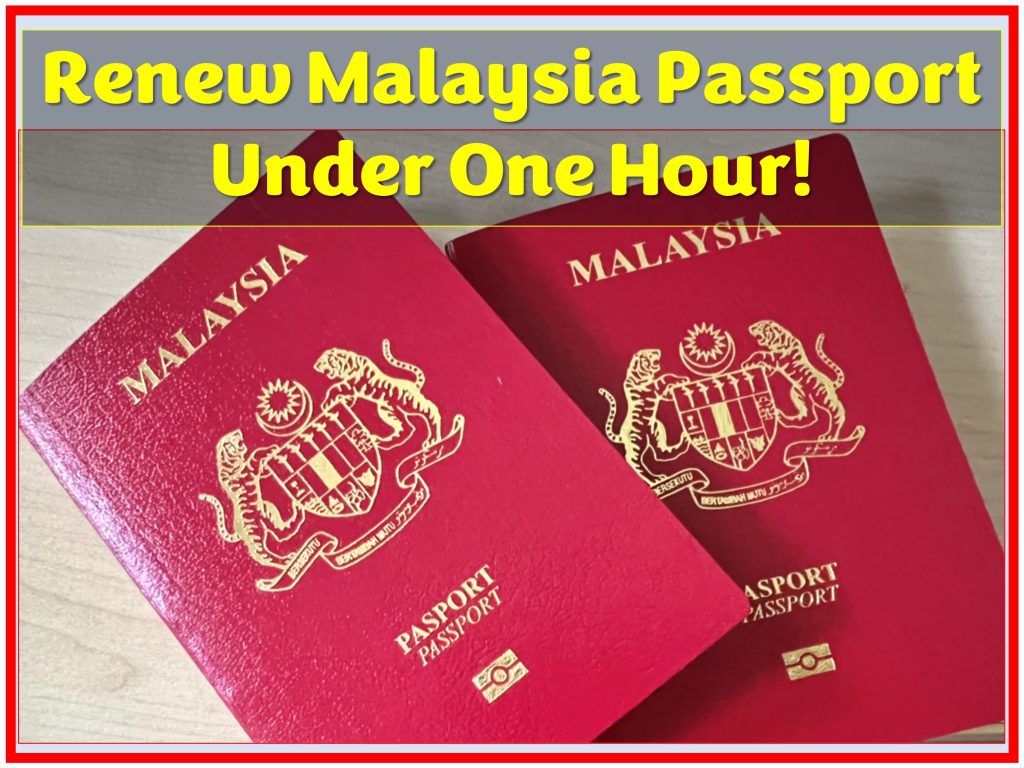 Malaysian passport renewal can only be done online, BUT if you follow these steps, you can actually do a "Walk-In" to get your passport renewed and you can get yours Under One Hour!
Follow these steps for the FASTEST and EASIEST way to renew your Malaysian passport:
Go to UTC Keramat and reach there BEFORE 9AM
Head to Kedai Gambar Fujifilm located at the UTC Keramat food court where they will help you snap your passport photo and apply for your passport renewal online.
*You'll be charged RM230 (RM200 for the passport + RM30 for their services)
Bring along your payment receipt to the Counter No. 8 at the Immigration Department (located on the same floor as the Kedai Gambar) and you will be given a number.
Relax while you wait for your number to be announced.
When your number is announced, collect your passport!
It's only 10PM! Figure out how you want to spend the rest of your day. 😎
That's it! Your passport is renewed in under an hour! 🥳
Important reminder: Bring your Identity Card and your old passport with you!
You will need these for your new PASSPORT!
Extreme Leather Passport Holder
👉 https://shope.ee/4V00viusYD
👉 https://invol.co/clcrsgf
RFID Anti-Theft Passport Holder Women
👉 https://shope.ee/AJxnsYjO3m
LouisWill Multifunction Passport Holder RFID Fashionable
👉 https://invol.co/clcrsfp
Maytto Multifunction Passport Holder RFID Fashionable
👉 https://invol.co/clcrsgv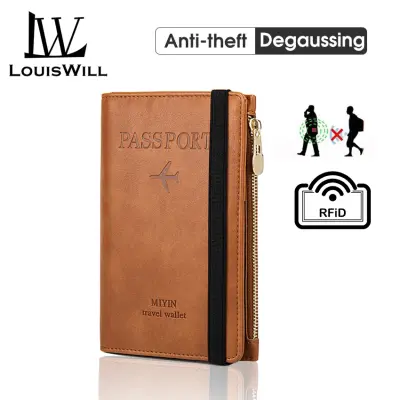 Disclaimer: We are sharing our own experience, and you may or may not get the same experience.
For more Lazada Offers: https://mypromo.my/shop/lazada
More Travel Offers and Promotions​ Here
mypromo's Payday  WhatsApp Groups
Want to receive promos and deals via WhatsApp?
Join our 9.9 Sale groups!
1. Only Admin Can Post
2. 9.9 Sale Chit Chat Group
All Are Welcome!
Sign Up for New Accounts and Get Rewarded

mypromo.my: Referral Codes Center
Get Rewarded When you sign up with Referral Codes