Lazada Daily Cashback Vouchers
Collect and Use these vouchers
Get all the best deals via our Social Media! Follow Us!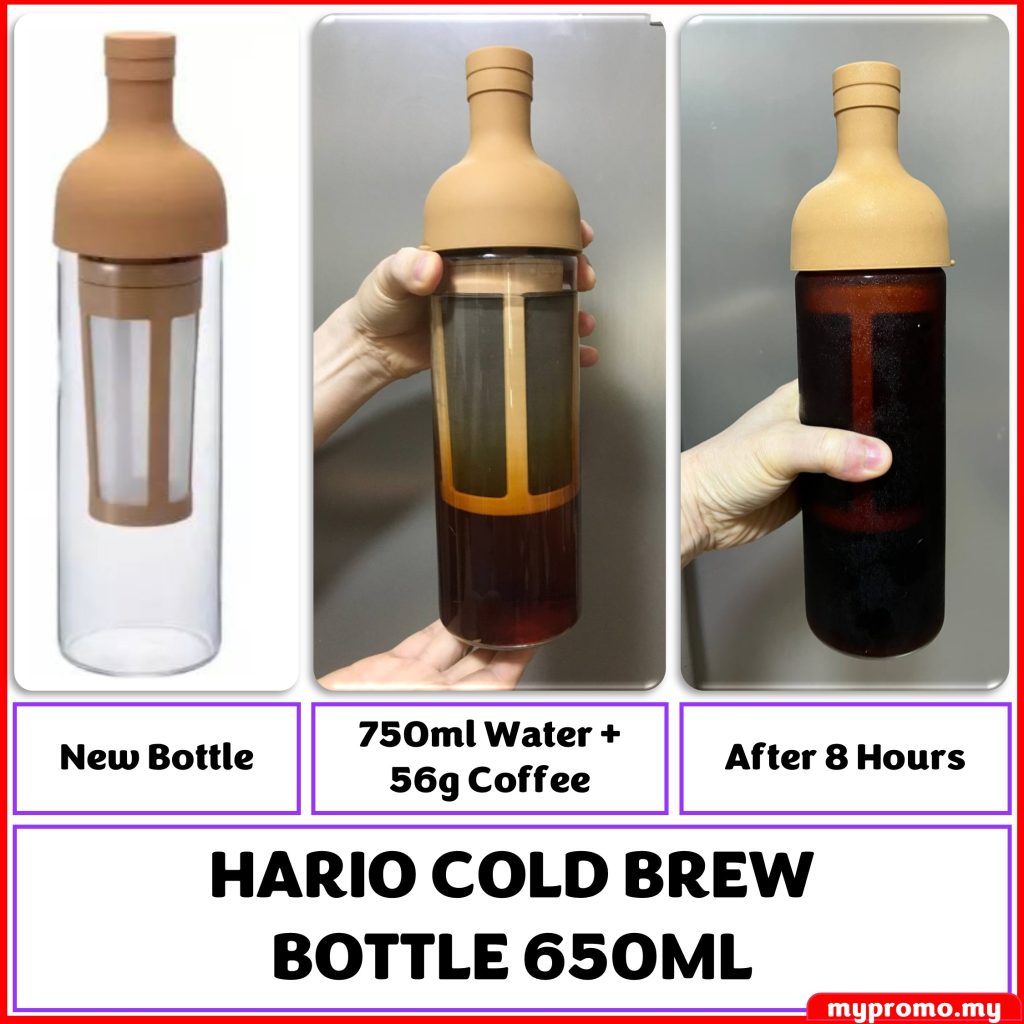 Cold Brew is a type of iced coffee, made when coarse coffee grounds are steeped in cold water for an extended period of time (usually overnight 8-24 hours). This brewing process results in a less acidic, smooth coffee that is then served cold, over ice. It can be made concentrated and then combined with water to the desired strength.
Cold brewing leaves behind some acids that hot coffee pulls out easily. This not only creates a coffee that is flavorful, smooth, and mellow, but also one that can hold up for days and still taste fresh.
You can make cold brew on the weekend, then pour your coffee from the fridge every morning. No boiling water. No fussing with a coffee maker.
Cold Brew Coffee (Recipe)
• The easiest way to make cold brew coffee is with Hario cold brew bottle.
• Its built in filter and silicone cover makes it a breeze to clean as well.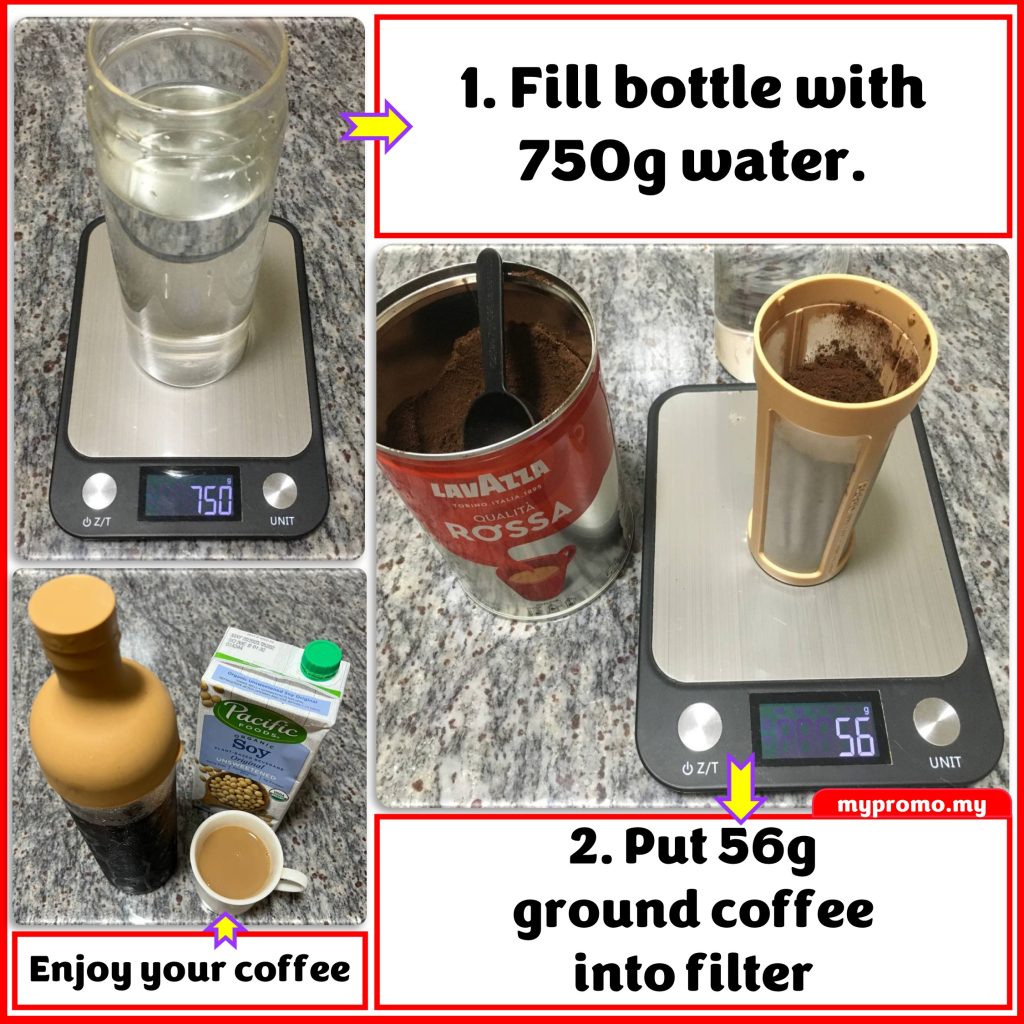 Instructions:
Fill bottle with 750g water.
Weight out 56g of your favourite ground coffee into the built in filter and attach filter to the bottle cover.
Lower filter into the water, cover, and refrigerate bottle for 8 hours.
Enjoy your coffee straight or with a splash of organic soy milk.
Click on the links below to get the items in the pics: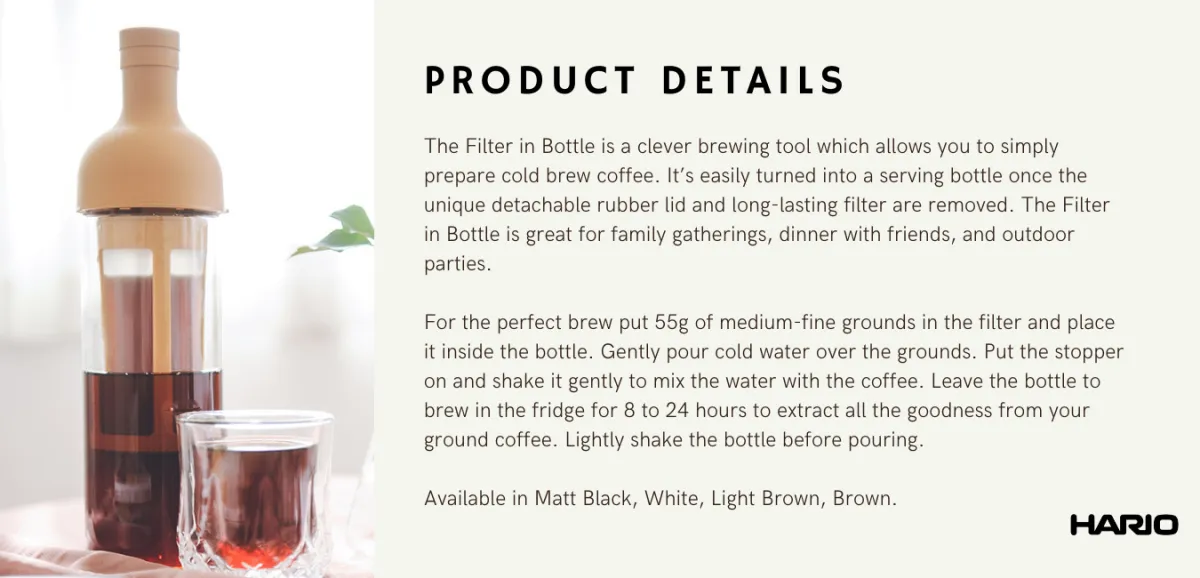 Hario cold brew bottle:
• https://mypromo.my/laz/hario/coldbrew
Coffee:
• https://mypromo.my/laz/Dankoff/LAVAZZA
Organic soy milk:
• https://mypromo.my/laz/oranicsoymilk
Digital scale:
• https://mypromo.my/laz/Leifheit/scale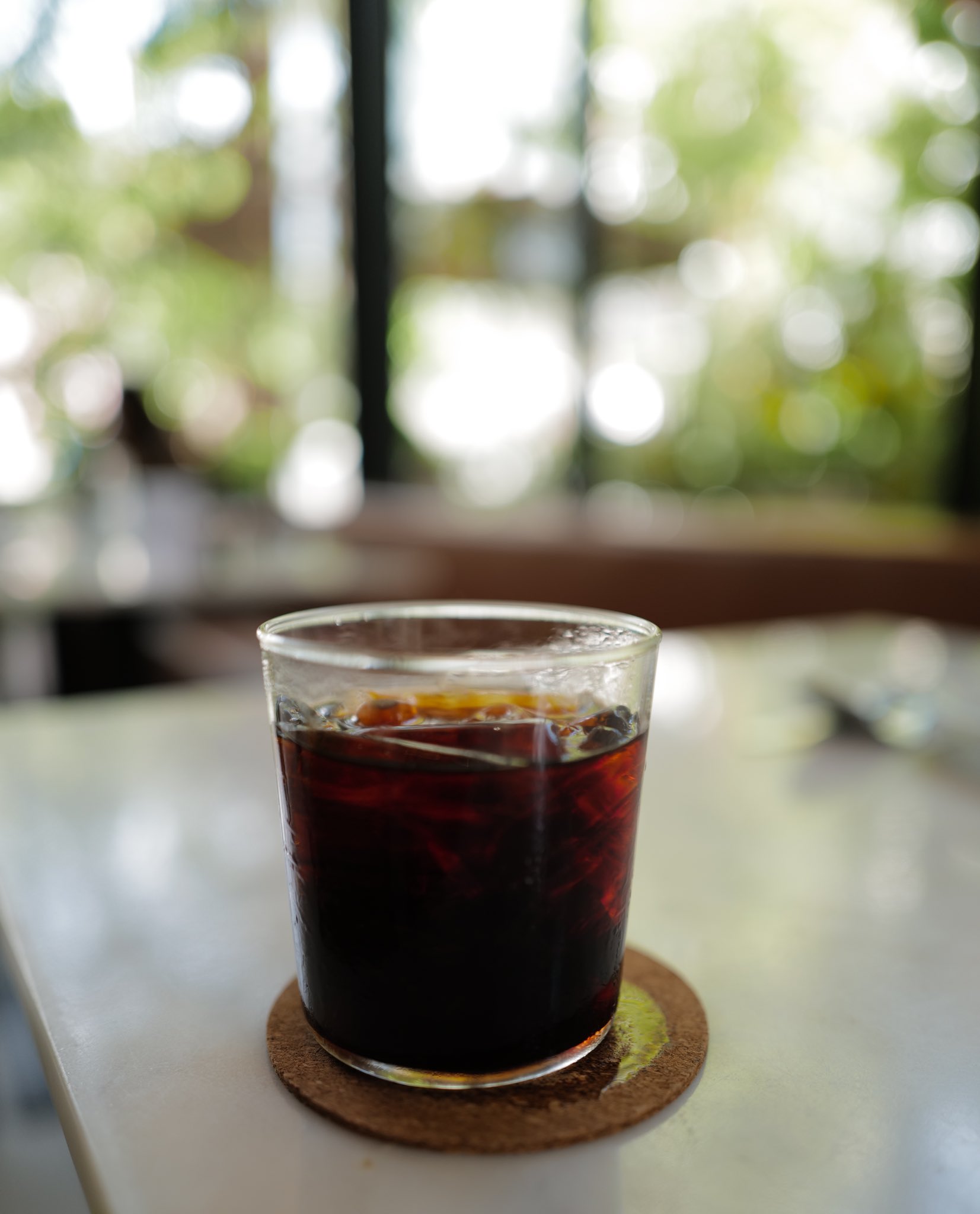 More Promotions, Offers and Vouchers from Shopee and Lazada
mypromo's Payday  WhatsApp Groups
Want to receive promos and deals via WhatsApp?
Join our 9.9 Sale groups!
1. Only Admin Can Post
2. 9.9 Sale Chit Chat Group
All Are Welcome!
Sign Up for New Accounts and Get Rewarded

mypromo.my: Referral Codes Center
Get Rewarded When you sign up with Referral Codes