Get all the best deals via our Social Media! Follow Us!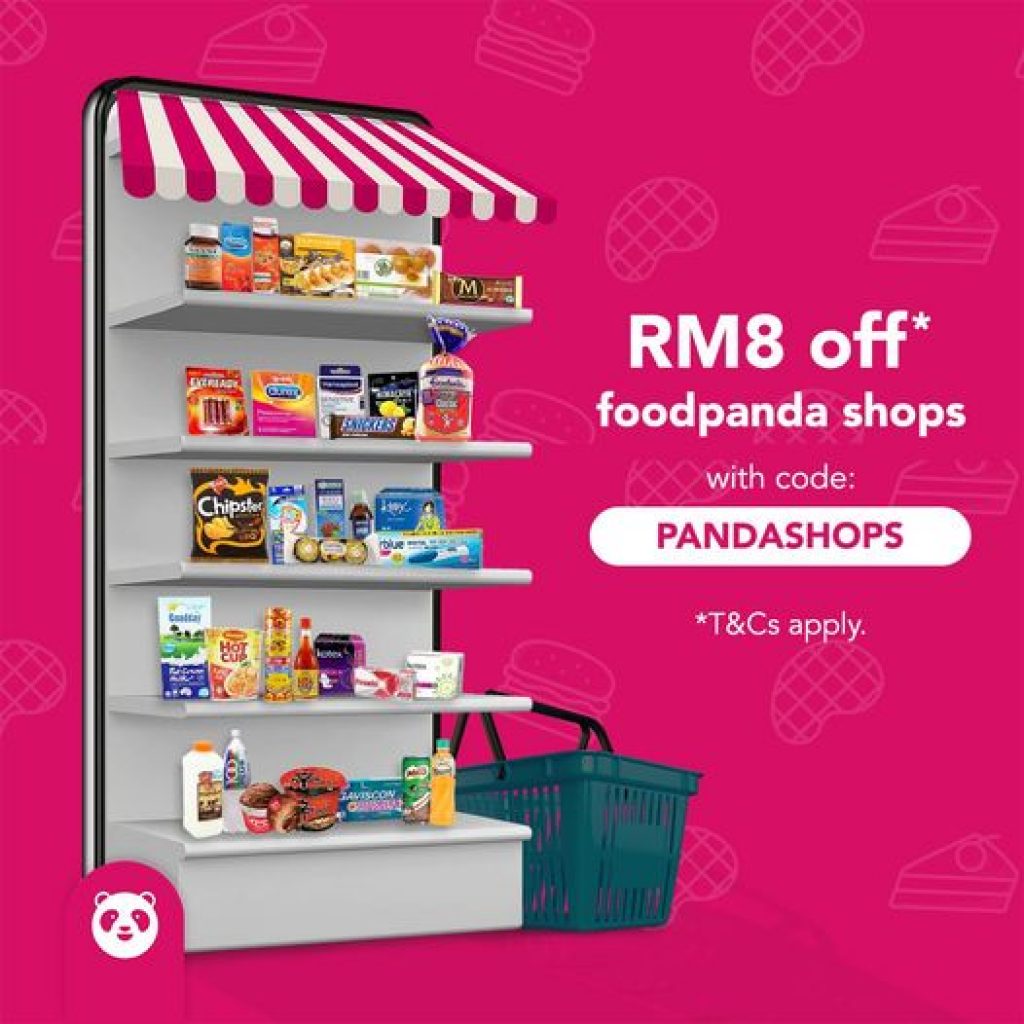 Enjoy a shopping spree no matter where you may be with #foodpandaMY shops. Use code: PANDASHOPS to snag RM8 off* today! *Valid for 4 orders per customer and when you spend RM35 or more. Limited to 850 daily redemptions or while stocks last.
Are you ready to enjoy exclusive foodpanda deal all day, every day this November? Let's go!
foodpanda Voucher Codes
Voucher Code: PANDASHOPS
Value: RM8 OFF
Valid: 4 orders per customer
Minimum Order: RM35
Limited to 850 daily redemptions
---
foodpanda: List of Promo/Voucher Codes for November 2020
Check out the List: https://mypromo.my/foodpanda-november
Grabfood Promo
Grabfood: Save 30% + 20% when you #makantogether!
Order: http://grabfood.mypromo.my
Try Dego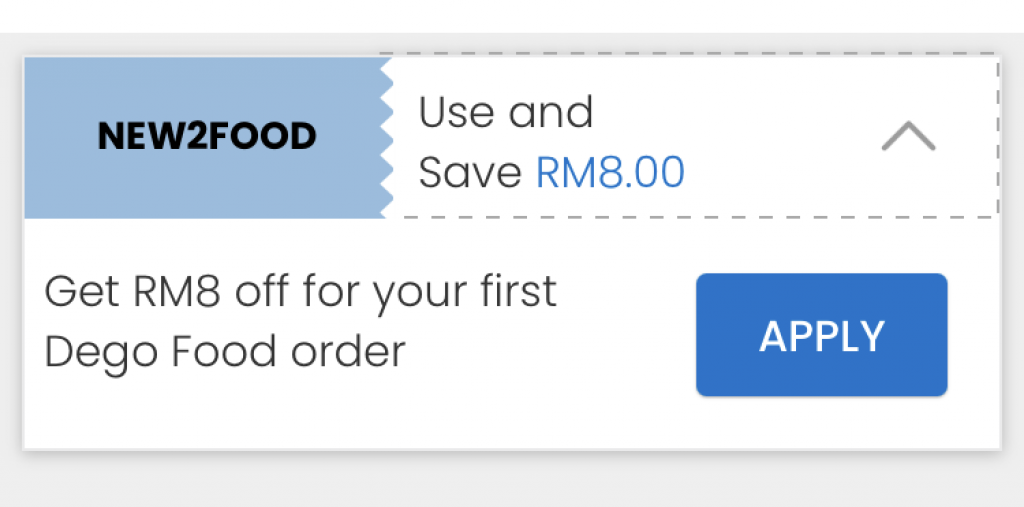 Value: RM8 OFF
Valid: For first order
Minimum Order: RM0
Maximum Discount: RM8
Sign up Dego: http://bit.ly/SignUpDego
More Promotions, Offers and Vouchers food delivery service
Sign Up for New Accounts and Get Rewarded

mypromo.my: Referral Codes Center
Get Rewarded When you sign up with Referral Codes