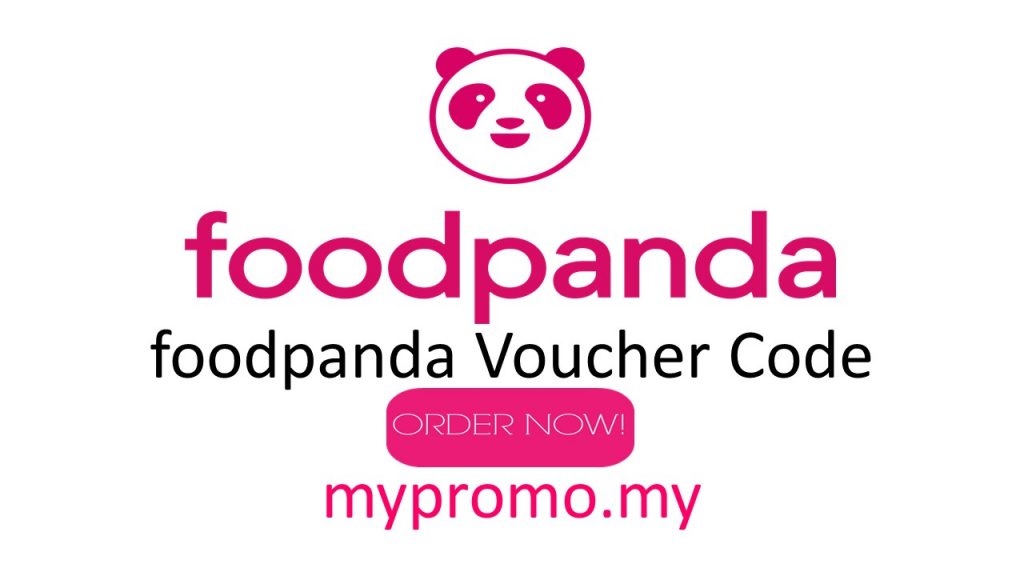 *Get New Promo Code for June: https://mypromo.my/foodpanda-pandafeast
Sadly, JUNETASTIC promo code has ended prematurely. But we get another one, not as good but better than no promo code at all. Read Here: https://mypromo.my/foodpanda-pandafeast
**************************
Great news to all foodpanda customers, foodpanda did not disappoint us, as they has released a new voucher code for us all for the month of JUNE.
Voucher Code: JUNETASTIC
Value: 51% OFF
Valid time: After 12pm
Minimum Order: RM0.00
Maximum Discount: RM9.00
Full list of foodpanda voucher: https://mypromo.my/foodpanda
For foodpanda New Account: https://mypromo.my/foodpanda-newpanda
mypromo.my Referral Codes
Need to sign up for a new account? mypromo.my is here to help you sign up and get rewarded at the same time.
See the list: https://mypromo.my/myreferralcodes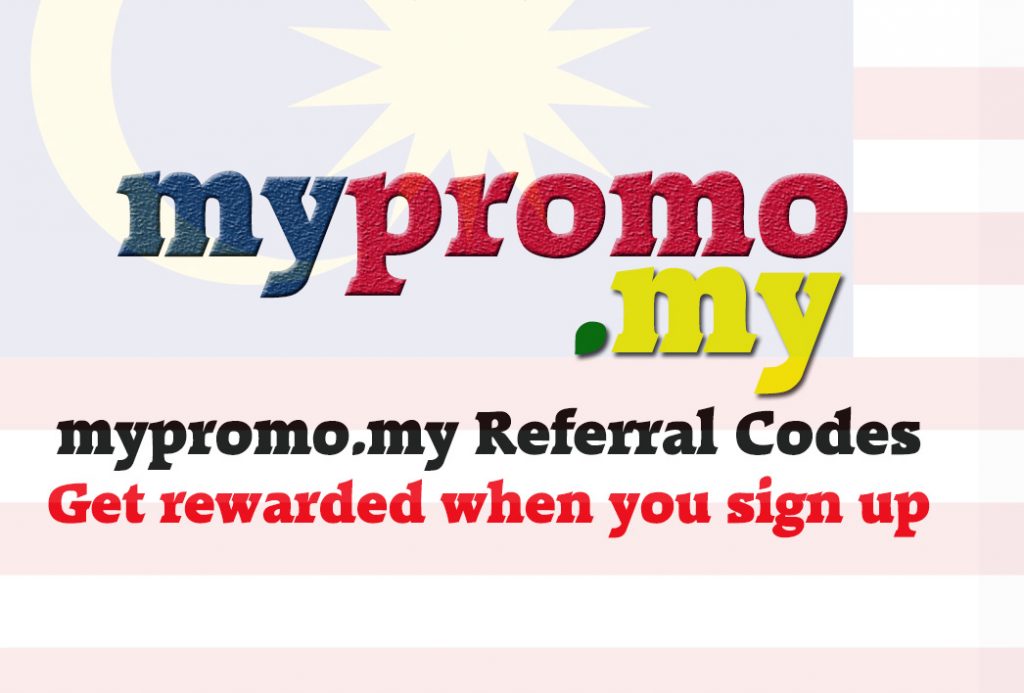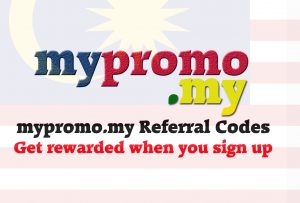 Want to sign up or register for an account?
Make sure to always use referral code/link to get sign up rewards.
We have a list of referral links and codes for you!
Get RM for Setel, RM10 for BigPay, RM10 for Wahed, RM10 for Versa and more! Check out the list now