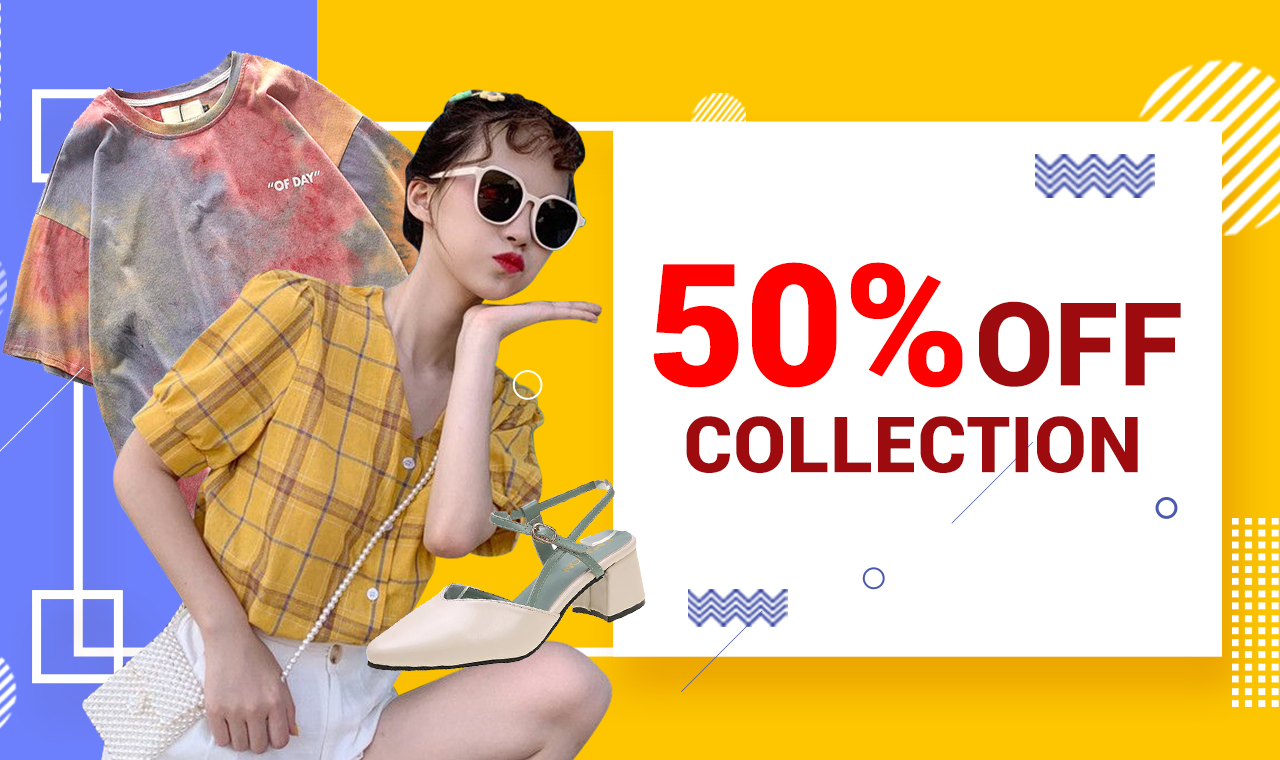 EzBuy Mid Year Sale: 50% and Promo Codes
Shop Best Deals From USA/China/Taiwan & More. Enjoy Fast & Reliable Delivery With ezbuy Today! Lowest Shipping Rates. Types: Fashion, Shoes, Bags & Accessories, Home & Garden, Furnitures, Home Appliances, Sports & Outdoors, Mothers & Kids.
EzBuy is having mid year sale! Enjoy 50% or more now:
Shop with the promo codes below to enjoy discounts when you shop at ezbuy. Come and shop at ezbuy today!
Promo Code: accesstrade88
Valid from 4/7/2020 to 31/7/2020
Value: 10% Discount
Applicable to all products on Ezbuy & exclusive landing page 50% above
Promo Code: accesstrade66
Valid from 4/7/2020 to 31/7/2020
Value: RM6 Discount with item RM50 values
Applicable to all products on Ezbuy & exclusive landing page 50% above