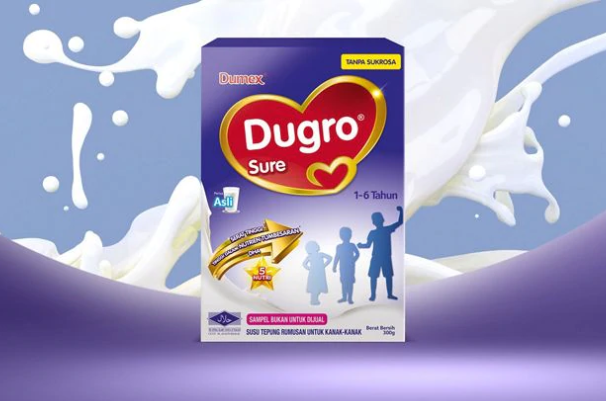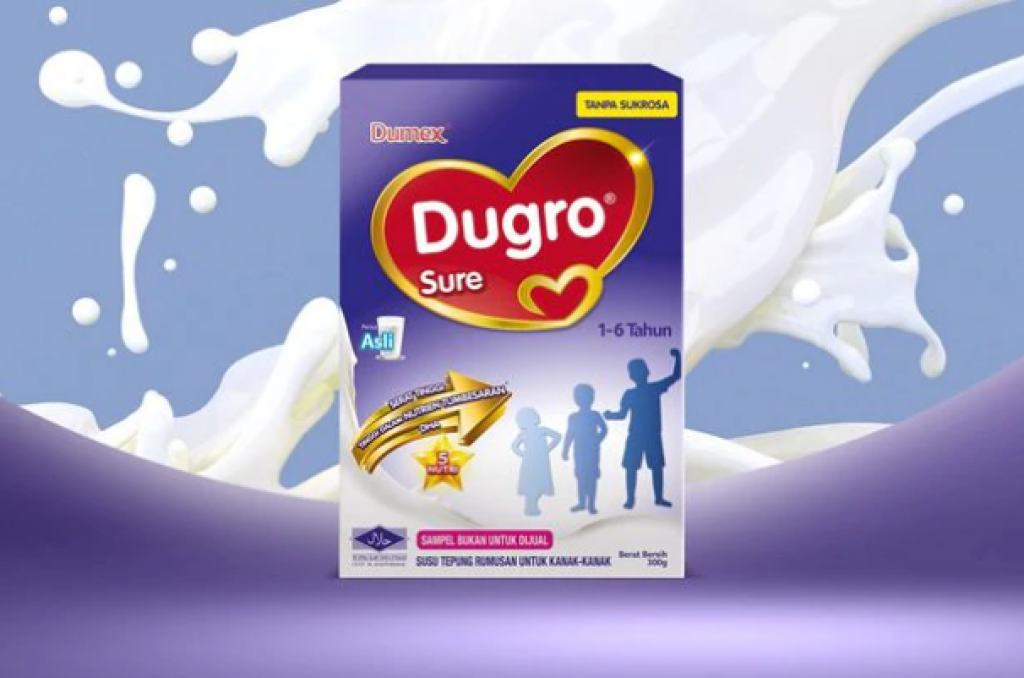 Get Dugro Sure Milk Sample!
Achieve optimal growth with a balanced diet and match with Dugro®️ Sure which contains Growth Nutrients (Protein, Calcium, Vitamin D and Zinc). Try the Dugro®️ Sure sample now.

Capai tumbesaran optimal dengan pemakanan seimbang dan padankan bersama Dugro®️ Sure yang mengandungi Nutrien Tumbesaran (Protein, Kalsium, Vitamin D dan Zink). Cuba sampel Dugro®️ Sure sekarang.
#TumbesaranFizikalOptimum