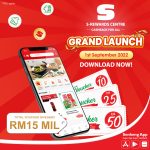 Download Senheng App Get RM85 Vouchers
Get all the best deals via our Social Media! Follow Us!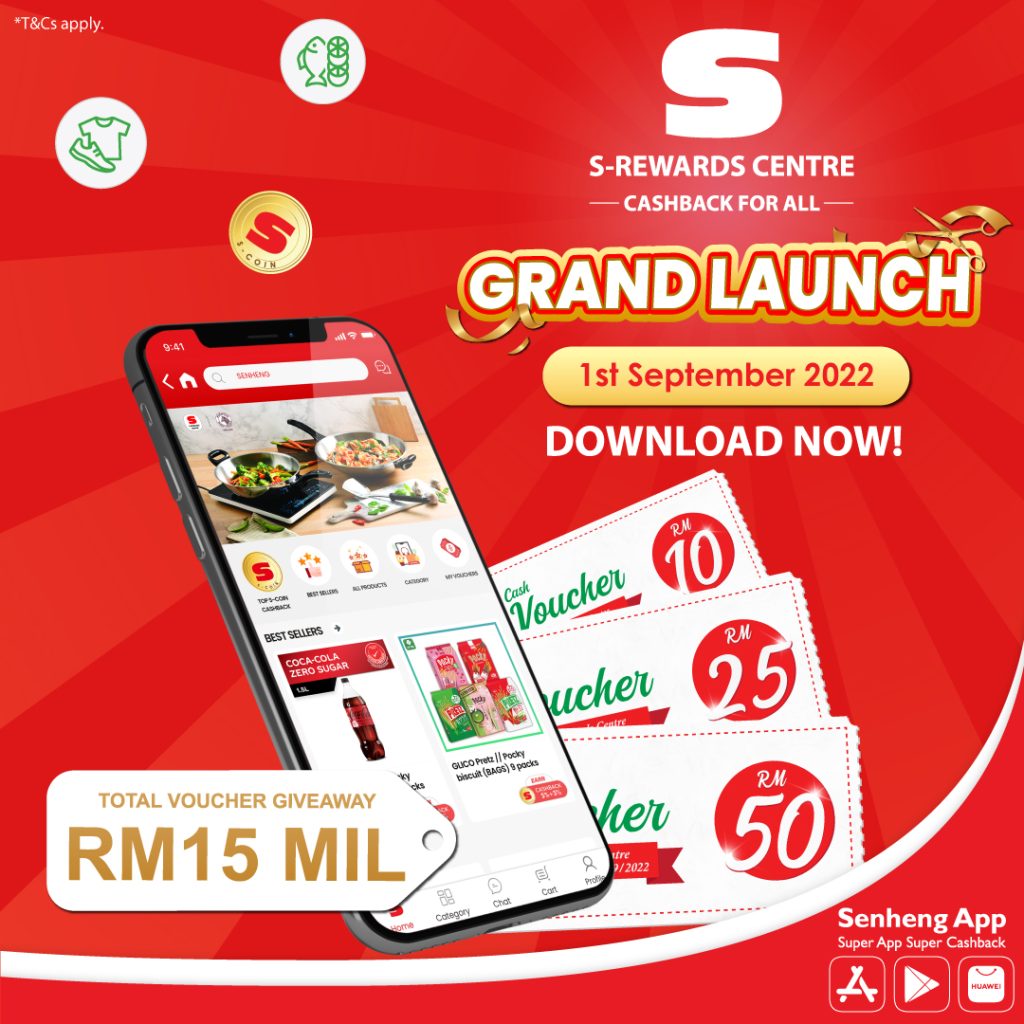 Hottest App Right Now – Senheng App! Total of RM15,000,000 cash voucher
𝐆𝐈𝐕𝐄𝐀𝐖𝐀𝐘 during the S-Rewards Centre Grand Launch! Simply download the ALL -NEW App and you can get your share of exclusive S-Rewards Centre vouchers, worth total of RM85!
Download Senheng App

Download Senheng App Get RM85 Vouchers
Stay tuned the ALL-NEW Senheng App, you will be receiving S-Rewards Centre cash vouchers from 1st September 2022 onwards!
You can find great deal with
𝐒-𝐂𝐨𝐢𝐧 𝐂𝐚𝐬𝐡𝐛𝐚𝐜𝐤 𝐮𝐩 𝐭𝐨 𝟏𝟎𝟎% with a wide range of products including: –

Babies & Toys,

Beauty & Cosmetics,

Health & Supplements,

Japan Specials
…and MORE
Get ready & check out the all-new S-Rewards Centre NOW!
Download now and get RM85 Off vouchers!!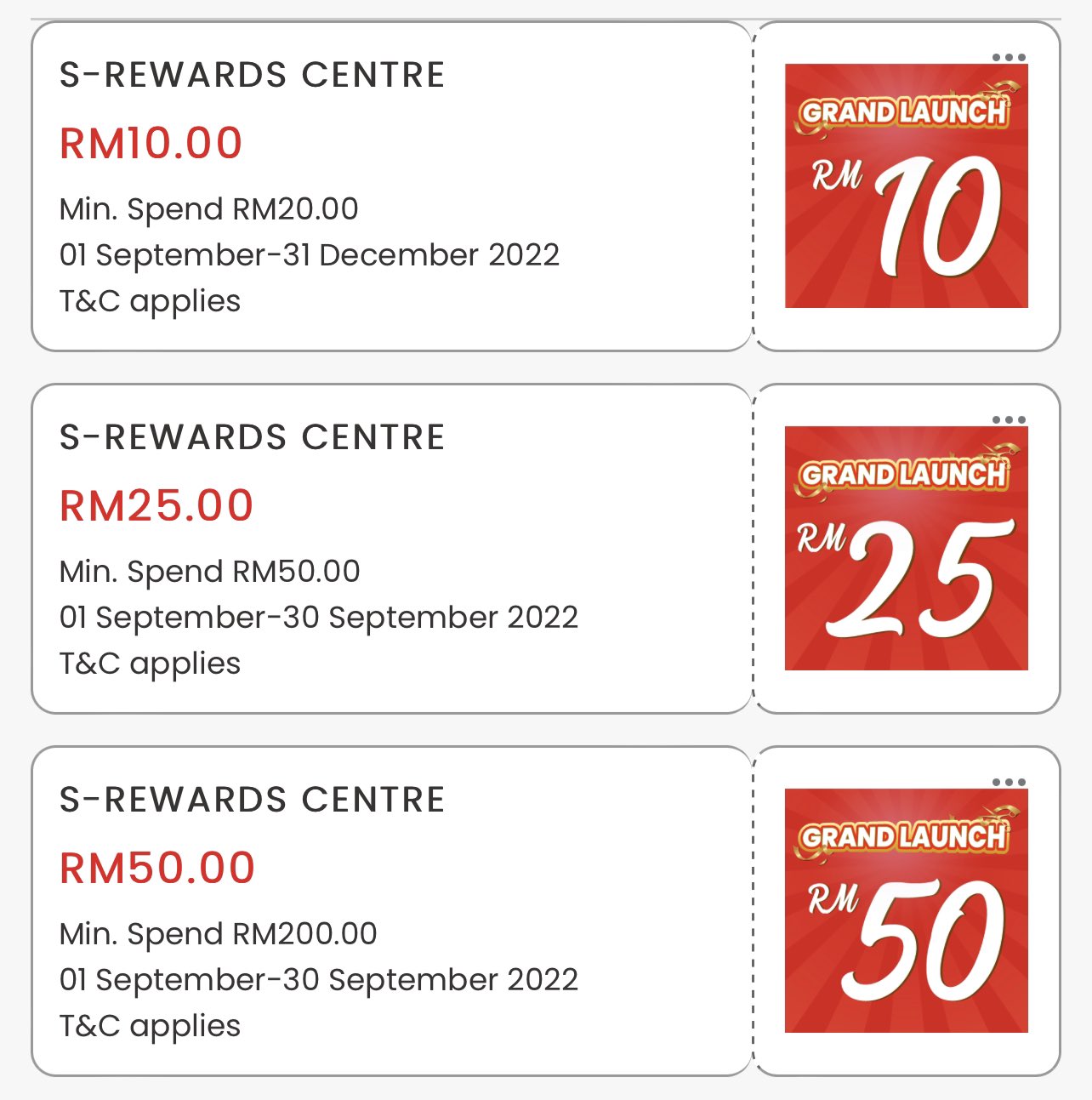 • RM50 Off Min SPend RM200
• RM25 Off Min SPend RM25
• RM10 Off Min SPend RM20
Earn s-coins with purchase. Use s-coins like cash for online and offline purchase.
A lot good offers for a new app. Lazada and Shopee have got new competitor!
Don't miss out, download now.
👉 https://shappp.onelink.me/uUns/4b7j9up1
Lazada 6.6 - 100% Cashback!
Sign Up for New Accounts and Get Rewarded

mypromo.my: Referral Codes Center
Get Rewarded When you sign up with Referral Codes