Get all the best deals via our Social Media! Follow Us!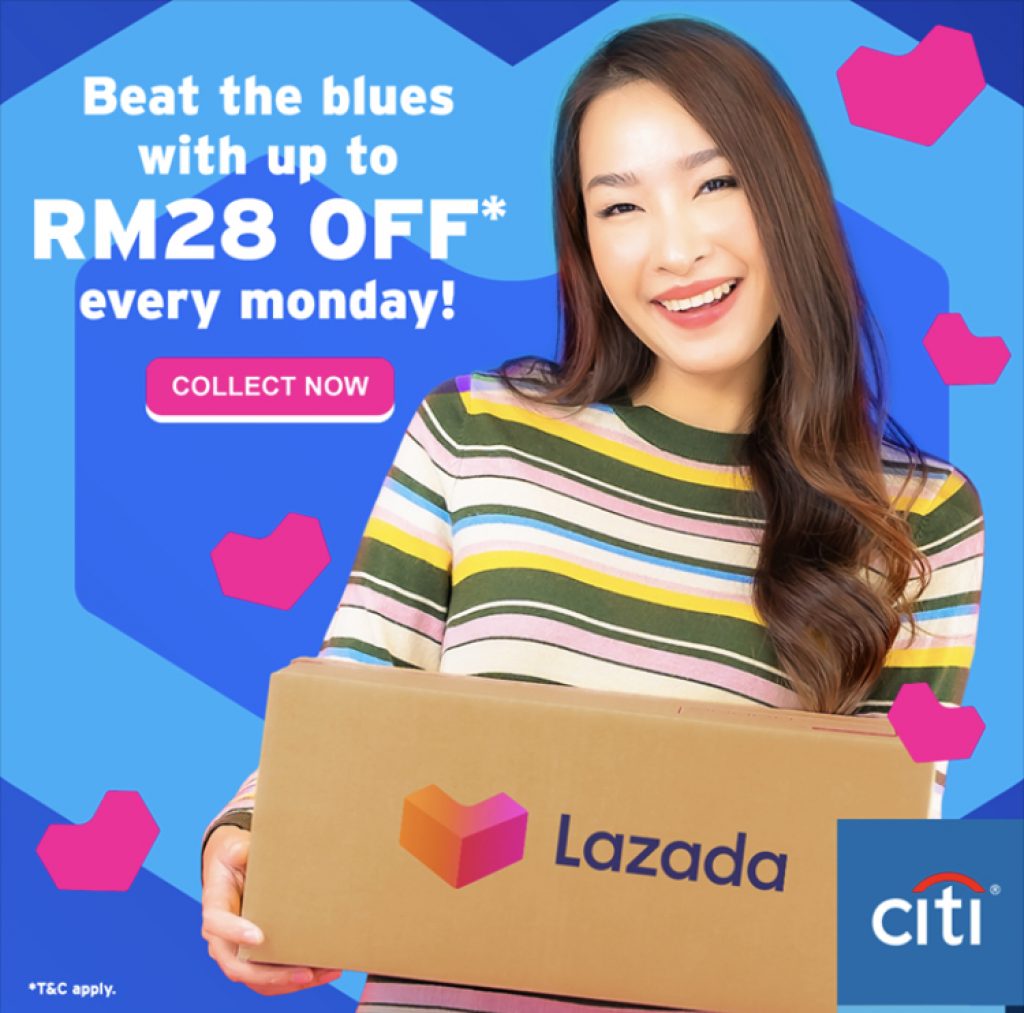 Calling all Citi cardmembers! Monday has never been this exciting. You know why? Up to RM28 discount Lazada vouchers up for grab every Monday! All Citi card members will receive:
Lazada Citi Credit Card: RM28 OFF min. RM200 spend
All Citi Debit and Credit Card: RM22 OFF min. RM200 spend
New-to-Lazada customers: RM20 OFF min. RM80 spend
Collect your vouchers every Monday at 12 am. Offer is available for both Citi credit and debit cards
Want to get a new Citi Card? Get sign up offer via links below:
• https://mypromo.my/comparehero-apply-for-citibank-credit-card-online
• https://mypromo.my/citibank-online-exclusive
Full list of Shopee and Lazada Bank Promotions: https://mypromo.my/lazada-shopee-bank-promo-2021
Lazada 6.6 - 100% Cashback!
Sign Up for New Accounts and Get Rewarded

mypromo.my: Referral Codes Center
Get Rewarded When you sign up with Referral Codes