Get all the best deals via our Social Media! Follow Us!

Buy Windshield Wipers & Washers, Bulbs, LEDs & HIDs, Air Filters & much more at Bosch Autoparts. Enjoy lowest prices at LAZADA Malaysia! Use Bosch auto parts from Lazada for a fast and optimal operation. The bosch auto parts come in a variety of sizes fit to serve shoppers' needs.
Lazada x Bosch Autoparts
Shop Now: https://mypromo.my/lazada/BoschAutoparts
Collect Voucher:
• RM10 Off min spend RM100
• RM8 Off min spend RM80
Enjoy up to 30% Off today!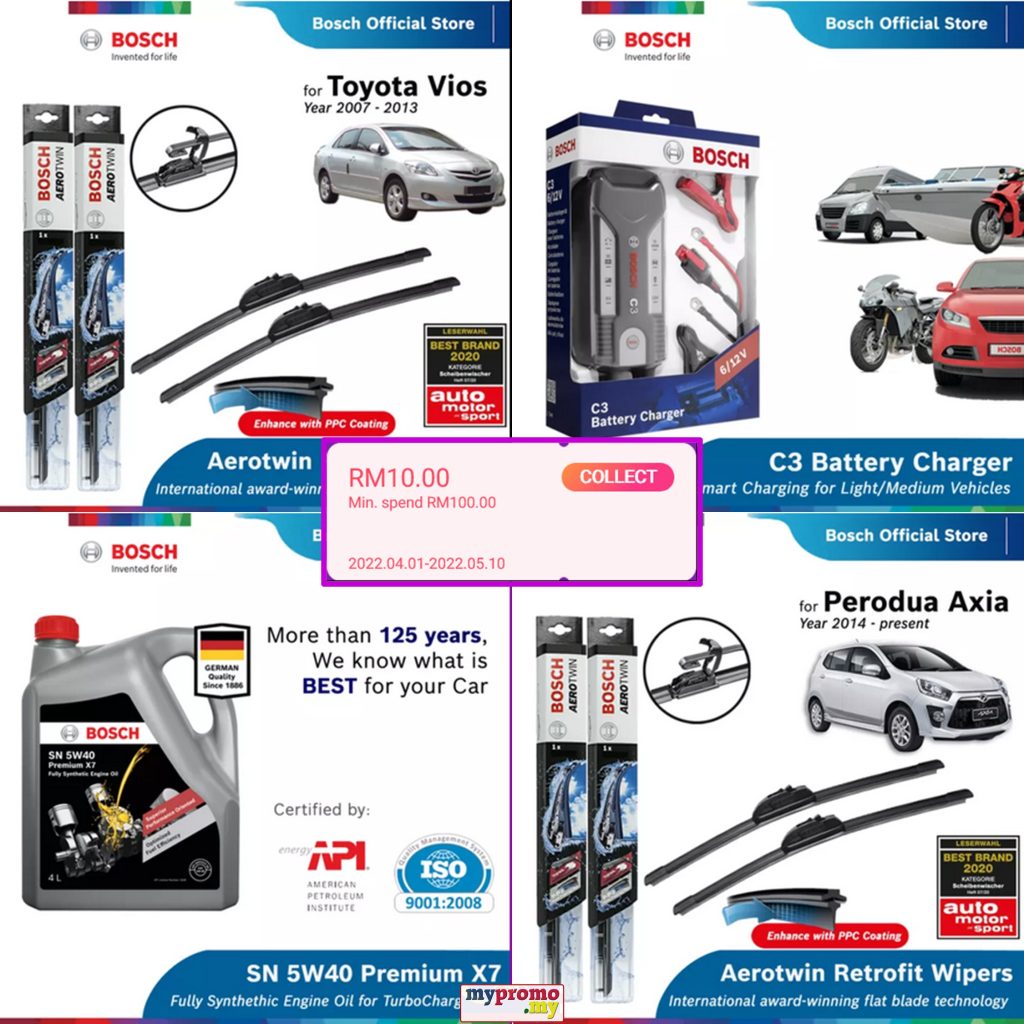 Check out top selling items:
Bosch C3 Battery Charger for Light – Medium Vehicles
Buy Now: https://invol.co/cla2p1o
Bosch C7 Battery Charger for Medium – Heavy Vehicles
Buy Now: https://invol.co/cla2p2c
Bosch Premium X7 5W40 Fully Synthetic Engine Oil 4L
Buy Now: https://invol.co/cla2p2t
Bosch Premium X7 5W30 Fully Synthetic Engine Oil 4L
Buy Now: https://invol.co/cla2p6c
Bosch Aerotwin Retrofit U Hook Wiper Set for Toyota Vios NCP93 (24″/14″)
Buy Now: https://invol.co/cla2pk1
Bosch Aerotwin Retrofit U Hook Wiper Set for Perodua Axia (21″/14″)
Buy Now: https://invol.co/cla2p0u
More items here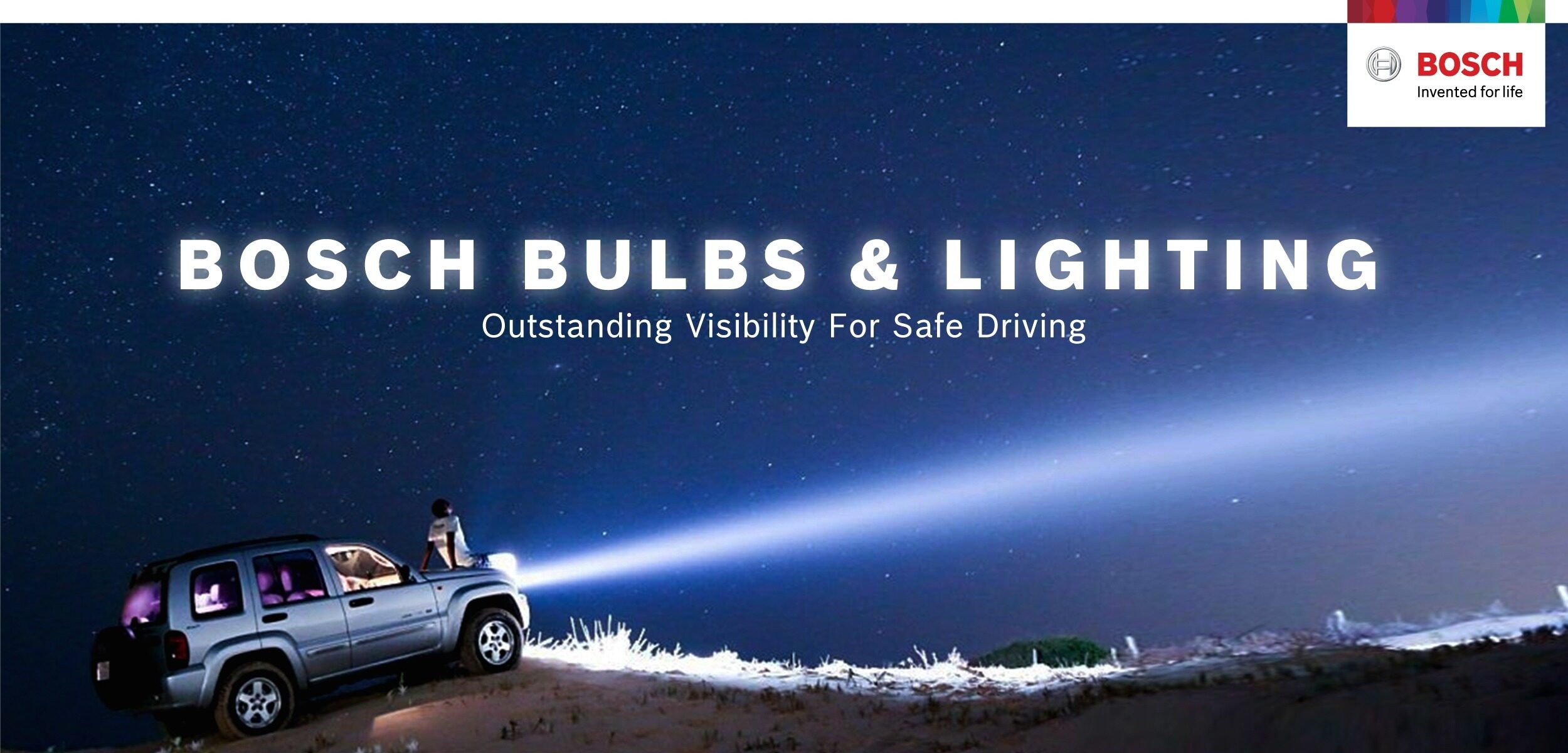 10% Off Valentine's Day Flowers