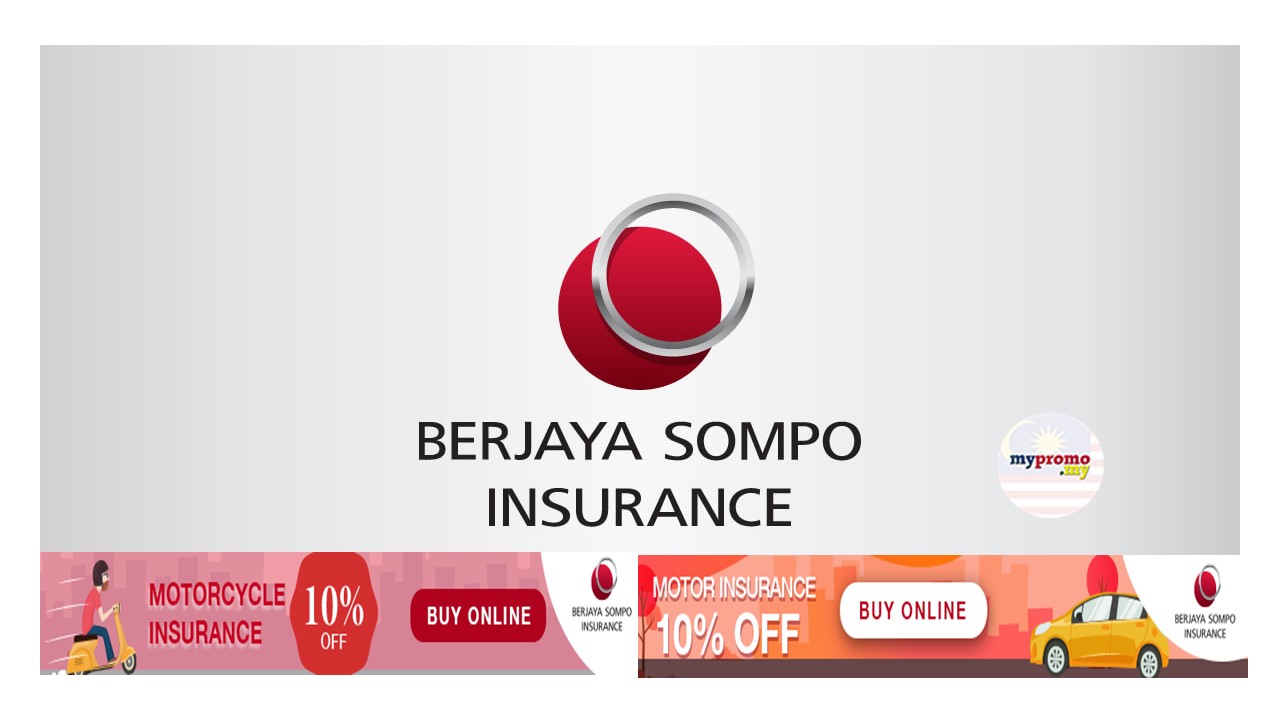 Berjaya Sompo: Renew Your Car/Motorcycle Insurance online and Get 10% OFF Now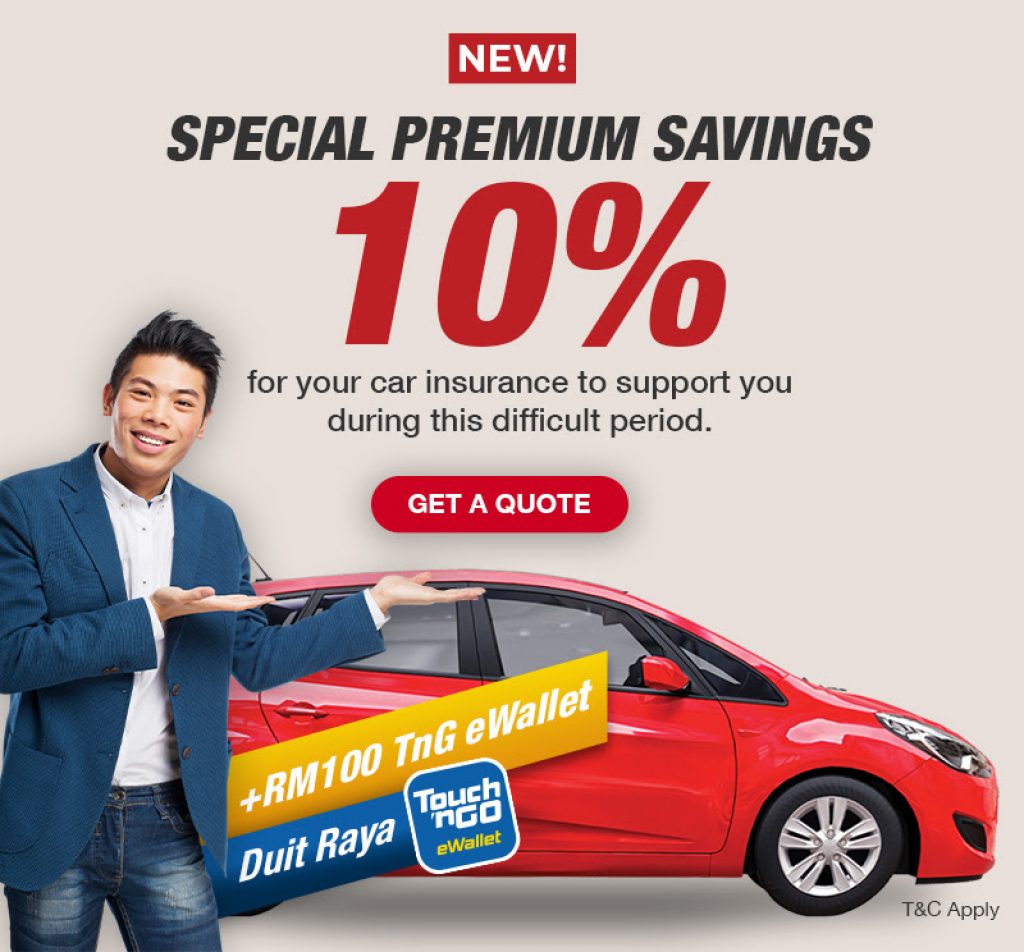 Berjaya Sompo Insurance is offering 10% discount on your premium when you buy or renew your car insurance with SOMPO MotorNow from 5 May 2021 to 4 August 2021.
On top of this, you can get up to RM100 Touch 'n Go eWallet Duit Raya The promotion is valid until 31 May 2021. Do not miss this opportunity, renew your car insurance at https://berjayasompo.mypromo.my
Berjaya Sompo Insurance Berhad Promotion!
Get Free Quotation: https://berjayasompo.mypromo.my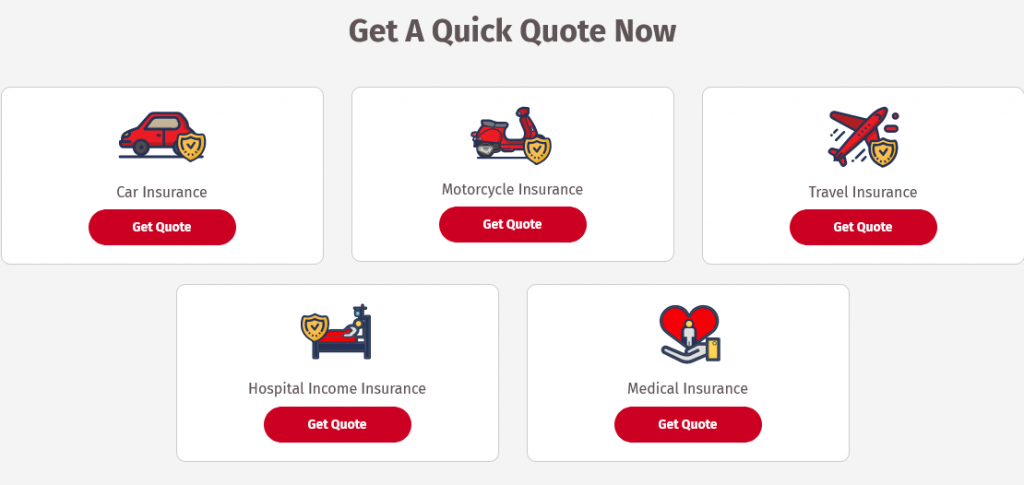 Berjaya Sompo is dedicated to being one of the leading insurance service providers in Malaysia. As a global insurance leader, each of Berjaya Sompo clients is entitled to world-class services. Your protection is Berjaya Sompo's priority as they strive to provide the best and comprehensive range of general insurance solutions for individuals and corporation.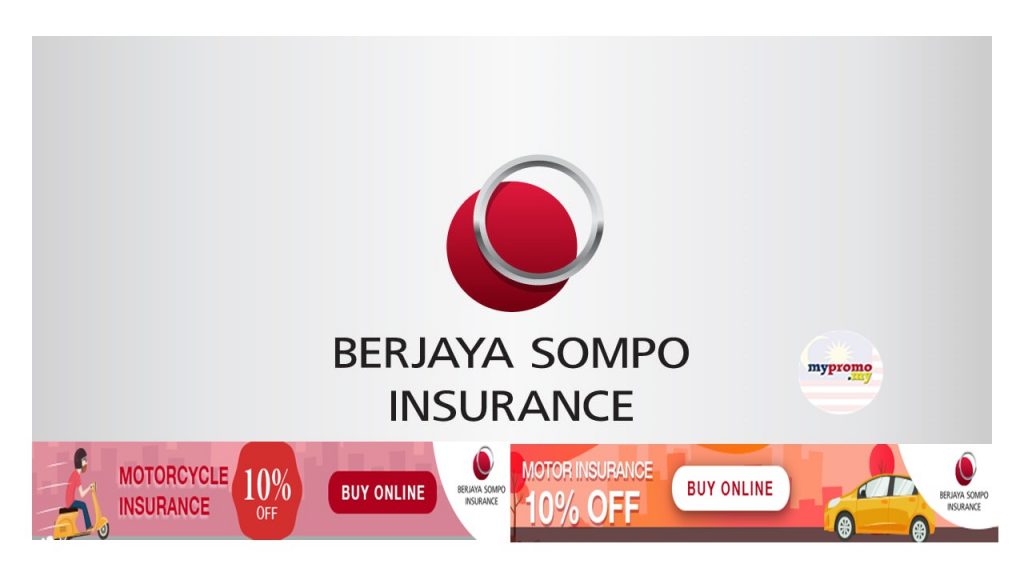 Get a Free Car/motorcycle Insurance Quote Within Seconds With Complimentary Flood Coverage.
Get it here: http://bit.ly/BerjayaSompo
Why Berjaya Sompo?
10% rebate of payable Gross Premium
No need agent, just do it yourself online.
Easy and fast
Direct JPJ Link Website
Can renew your road tax through MYEG or post office
More Reasons:
Unlimited Named Drivers. Avoid Crowded Places. Instant Coverage. Cover Note in Email. Third-party Coverage. Personal Accident Add-On. Direct JPJ Link Website.
Benefits of getting your car insured with Berjaya Sompo
Extra savings on your private car insurance premium when you opt for voluntary excess. A voluntary excess is an amount you will have to pay upfront if you make a claim. Agreeing to pay a voluntary excess should lead to a lower annual premium.
No Free Limited Special Perils
Market Value of Sum Insured for your vehicle.
Free All Drivers Coverage – no need to name additional drivers.
---
Just follow these simple steps:

Renew Your Car/Motorcycle Insurance online
and Get 10% OFF Now
Step 1: Pick Car, Motorcycle or Travel quotation that you are interested in.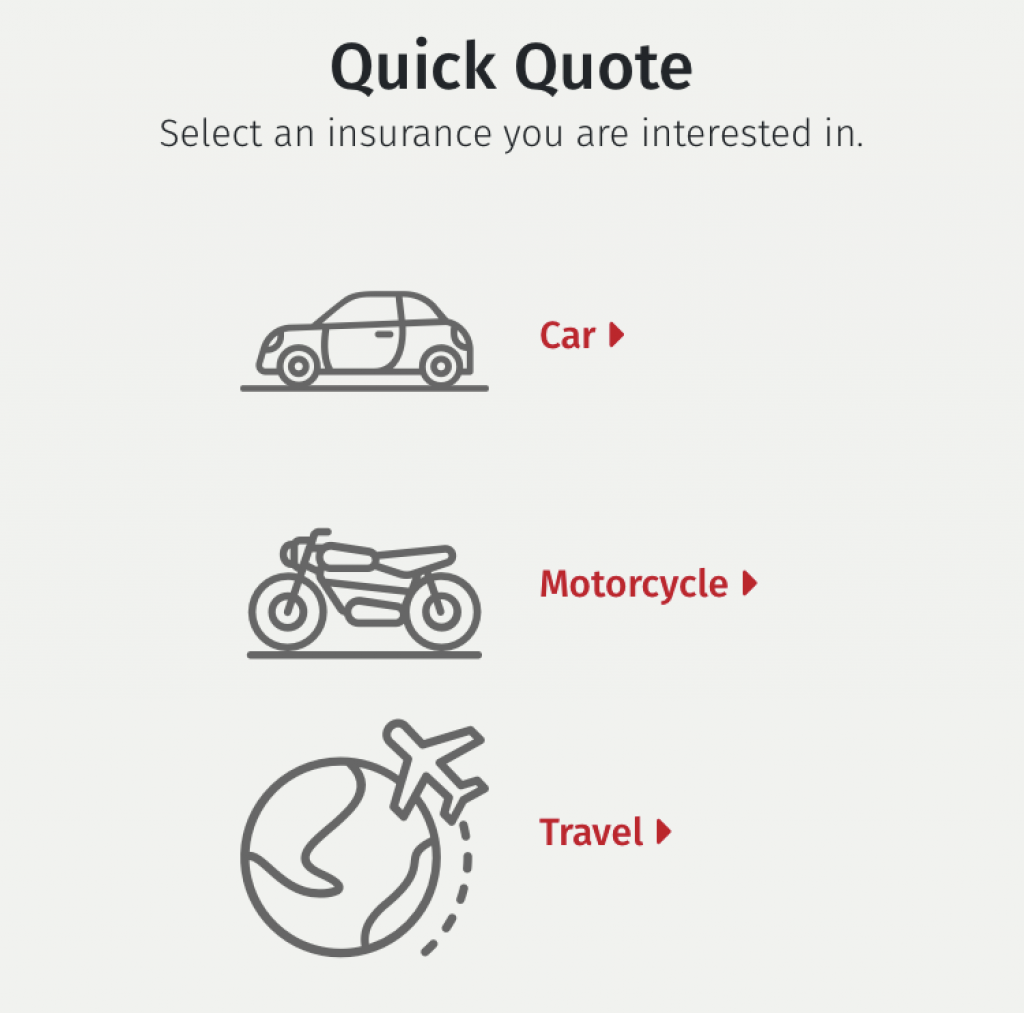 Step 2: Fill up your particulars as required and Tap "Get Premium"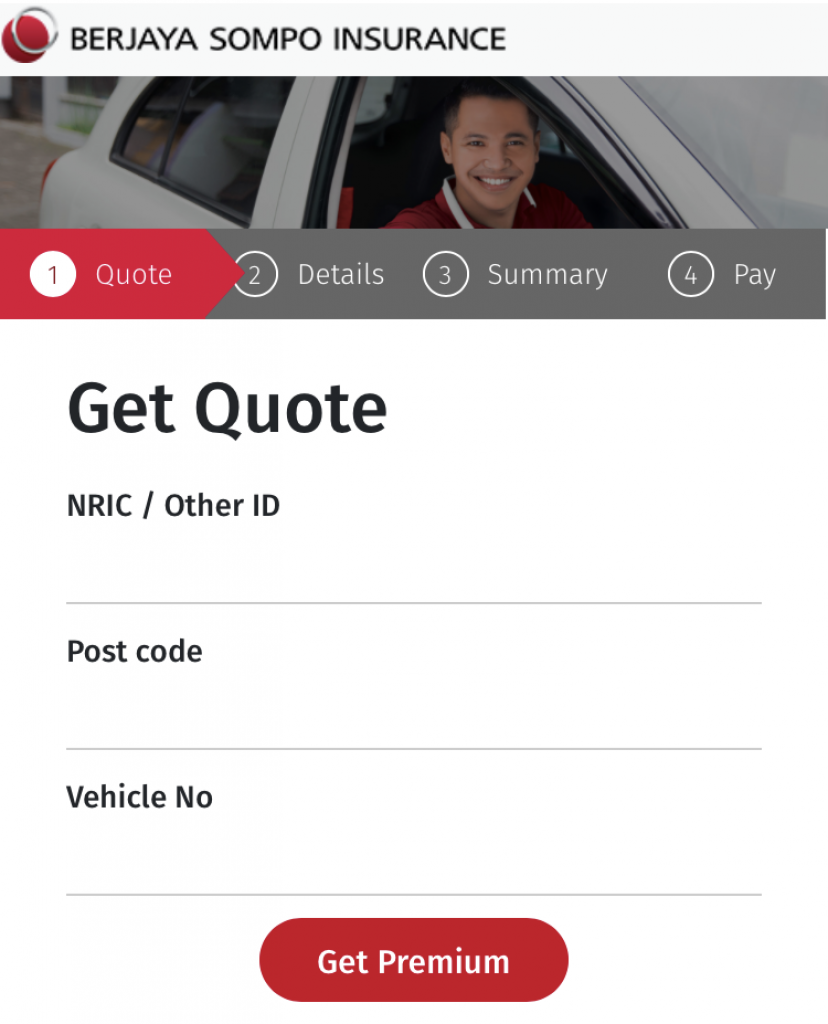 Step 3: Your Vehicle Details will appear and complete the details.
Get all the best deals via our Social Media! Follow Us!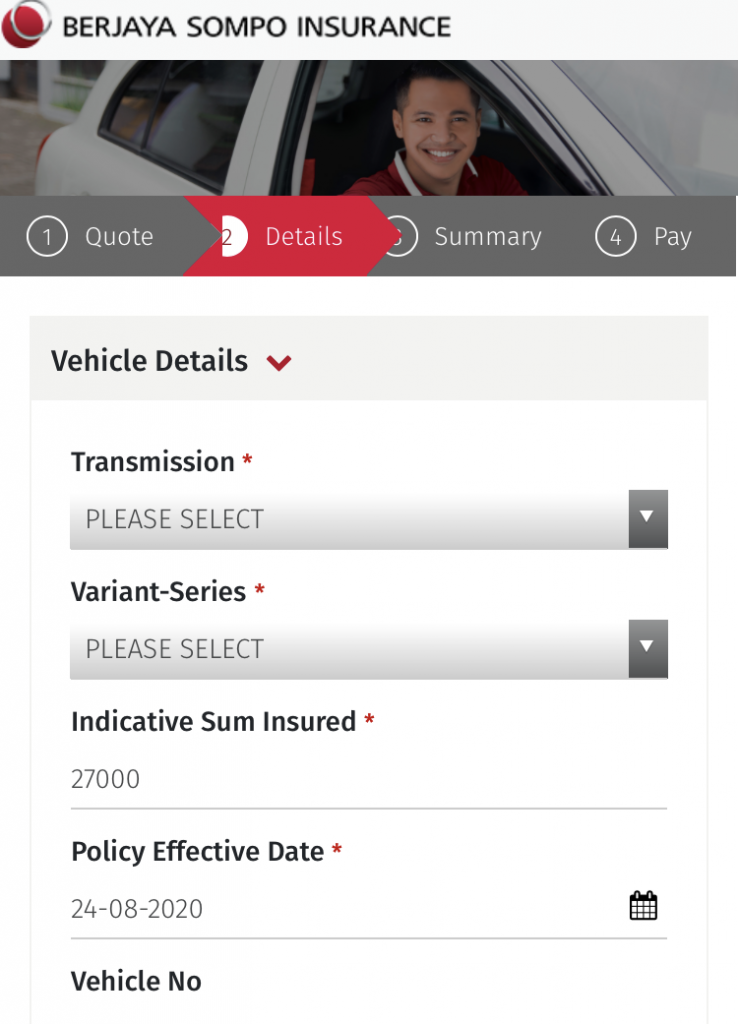 Step 4: Select Extra Coverage that suits you.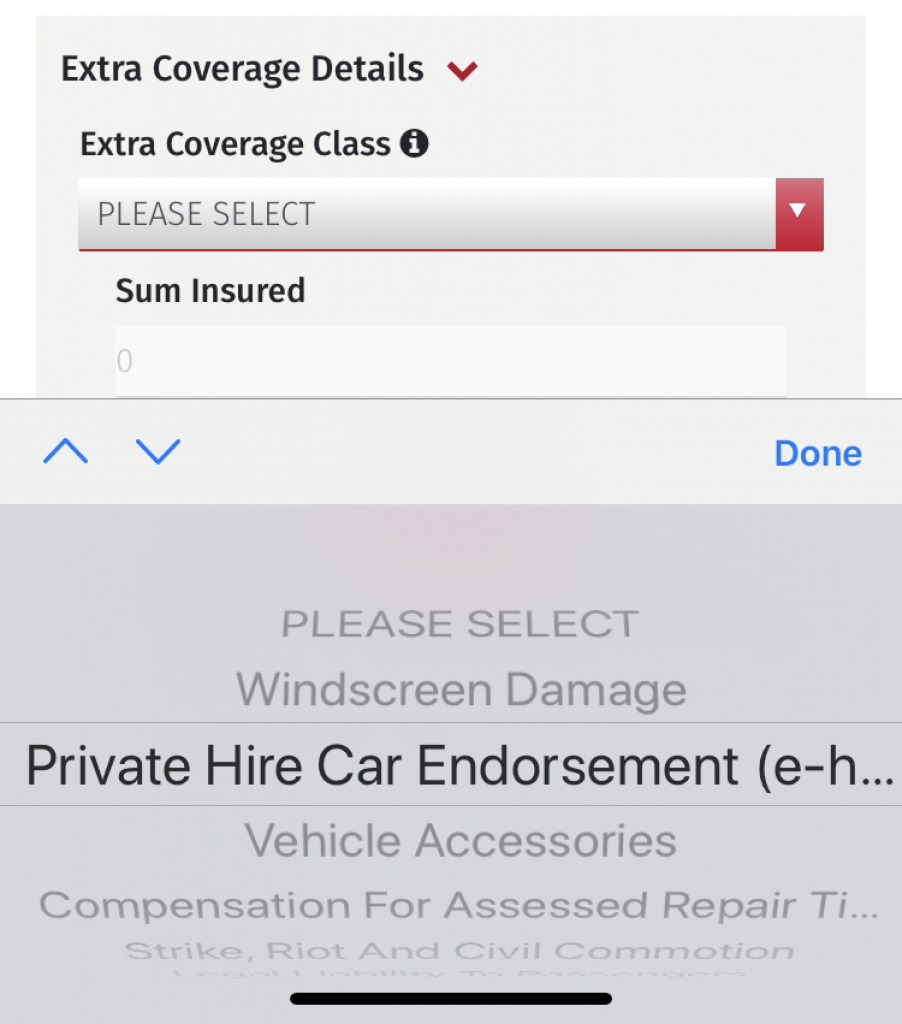 Step 5: Fill up Client Details
Step 6: Check the details and Pay
Berjaya Sompo will email you the Cover Note.
You can Renew your road tax easily at Post Office near you or get it delivered to you if you use MYEG service, as the insurance is Directly Linked to JPJ Website.
If you need help, just tap on "Chat with SOMPO Online"
Get all the best deals via our Social Media! Follow Us!

Go to Shopee Promotion: https://mypromo.my/dealstore/shopee
Lazada 6.6 - 100% Cashback!
Sign Up for New Accounts and Get Rewarded

mypromo.my: Referral Codes Center
Get Rewarded When you sign up with Referral Codes