Telegram Channel
Updated Daily with the Best Deals and Offers
Get all the best deals via our Social Media! Follow Us!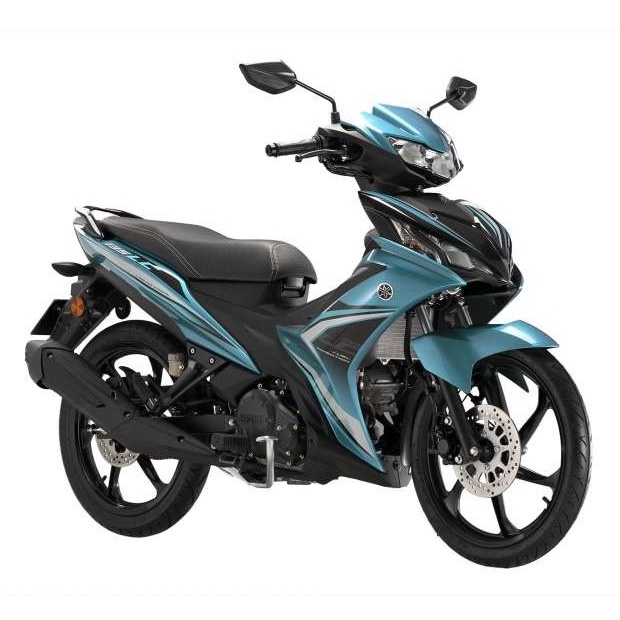 Sempena Payday Sale 25 September, Shopee menawarkan 2 Motosikal Yamaha dengan harga RM25. Pastikan tambah ke troli dan checkout tepat pada 12AM 25 Sep 2023
Yamaha LC135 Fuel Injection 135cc 4T Motorcycle
Motosikal Yamaha 135LC merupakan model yang cukup ikonik di Malaysia. Legasi ini kini diteruskan dengan pengenalan Yamaha 135LC Fi generasi terbaru yang hadir dengan suntikan bahan api dan rekaan ciri-ciri utilitarian baharu untuk keperluan para penunggang Malaysia yang moden.

Beli Motosikal di Shopee Dengan harga RM25
Add to Cart now!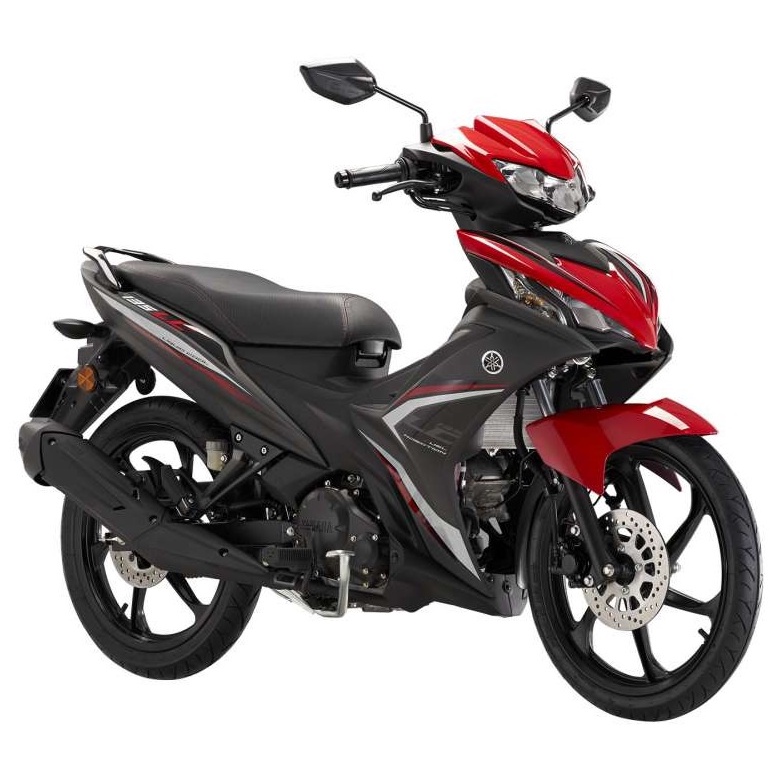 Jenis Enjin – Sejukan Cecair, 4- Lejang, SOHC, 4-Injap
Susunan – Silinder Silinder Tunggal
Lubang X Lejang – 54.0 X 58.7 mm
Nisbah Mampatan – 10.9:1
Kuasa Maksimum – 9.3kW / 8,000rpm
Tork Maksimum – 12.2Nm / 6,000rpm
Sistem Penghidup – Elektrik
Pelinciran Takungan – Basah
Isipadu Minyak Enjin – 0.9L
Isi Tangki Bahan Api – 4.6L
Sistem Nyalaan – TCI
Jenis Bateri – 12V 3.5Ah
Jenis Plug – NGK / CR8E
Jenis Klac Basah, Cakera Berganda
https://shope.ee/5AQQrTrMVVJenis Transmisi Constant Mesh, 4-Kelajuan
Lebih Lanjut di Shopee: https://shope.ee/5AQQrTrMVV
mypromo Telegram Channel
Want to receive  daily promos and deals via Telegram?
Join Our Channel Today

All Are Welcome!
Sign Up for New Accounts and Get Rewarded

mypromo.my: Referral Codes Center
Get Rewarded When you sign up with Referral Codes