Get all the best deals via our Social Media! Follow Us!
Anlene will reward you with an exclusive voucher from Lazada and Shopee when you complete the quiz and see if your body is fitter than your actual age! This link will direct you to Anlene official page and you just need to answer a few short questions to get FREE Lazada and Shopee vouchers.
As we age, moving might feel harder. Our bones , joints and muscles deteriorate and affect our strength and flexibility to perform daily activities. Don't get left behind in life's important moments.
Anlene Gold is scientifically formulated with MFGM ActiveTM, higher protein and no added sugar. Drink 2 glasses a day and make the change today!
Answer Anlene Move Check Quiz
Step 1: Go to http://bit.ly/movecheckquiz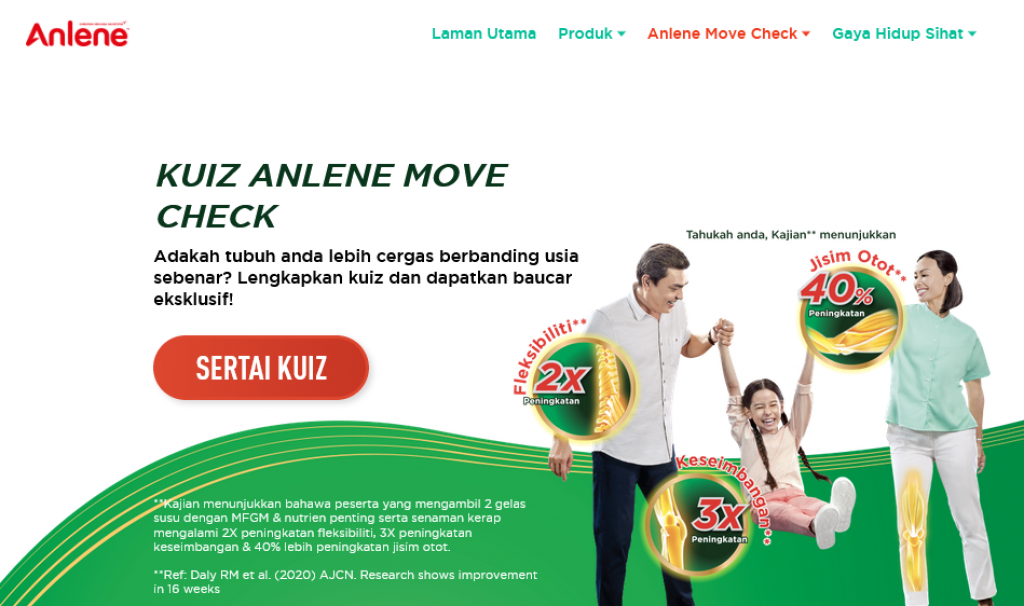 You can answer this quiz in 3 languages: English, Bahasa or Chinese. We use Bahasa for reference!
Tap to Take The Quiz
Step 2: Select Gender and Enter your Age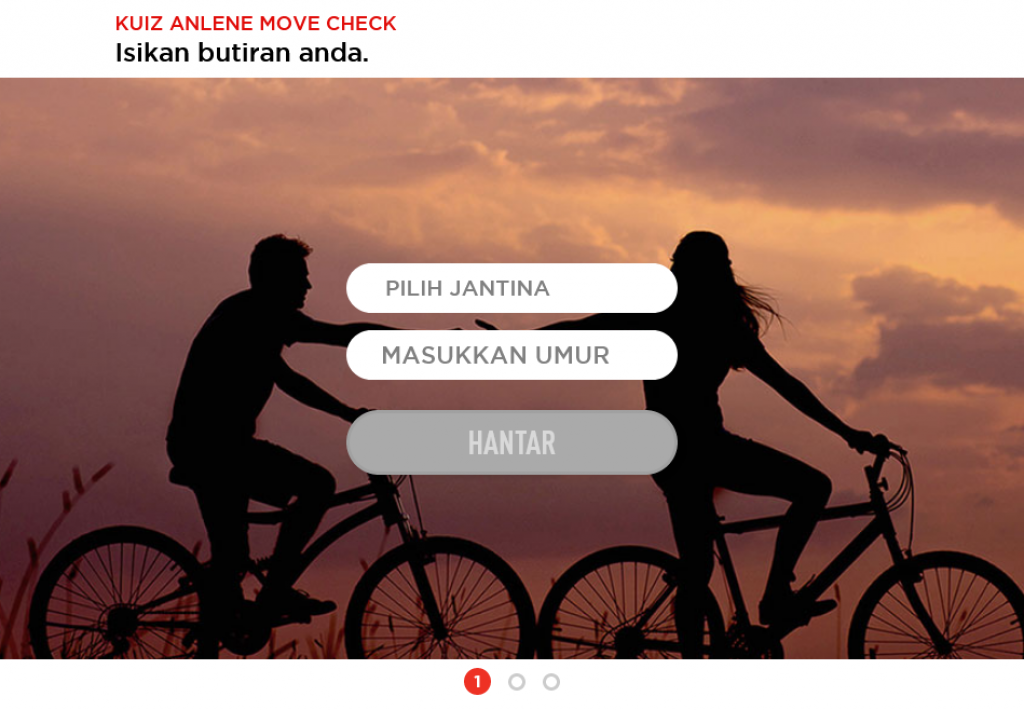 Step 3: Start by checking your posture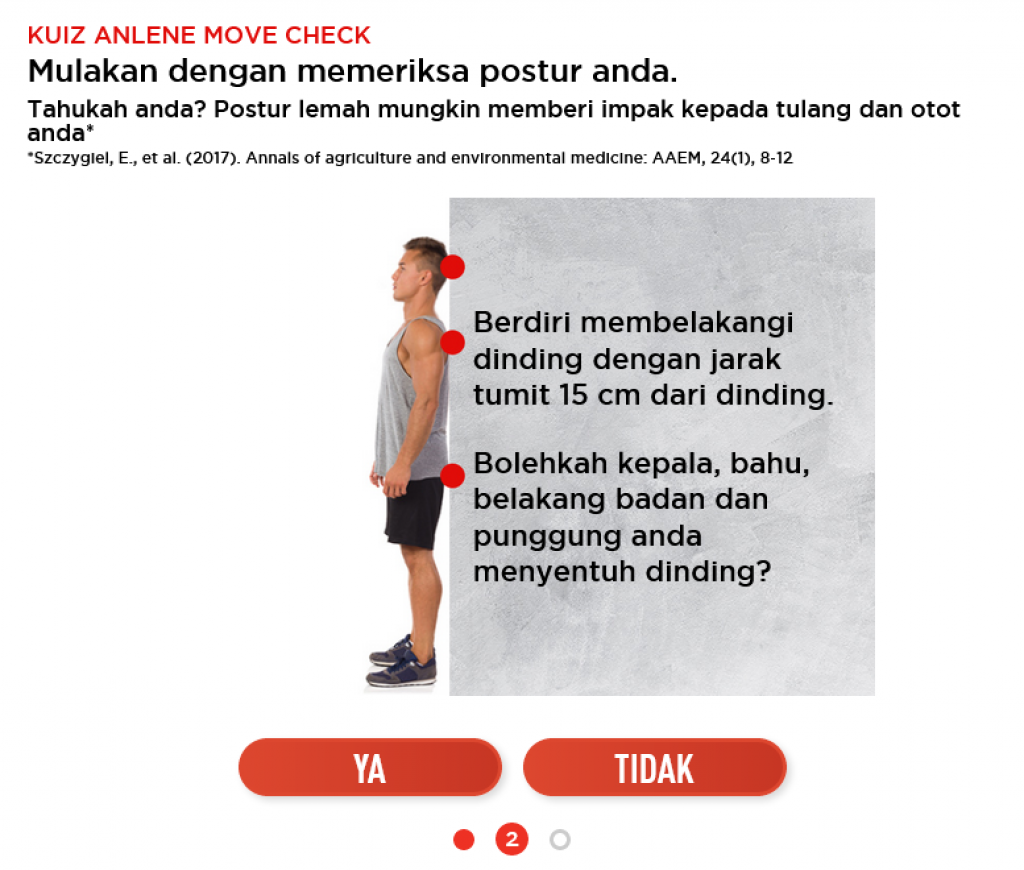 Step 4: Test your mobility.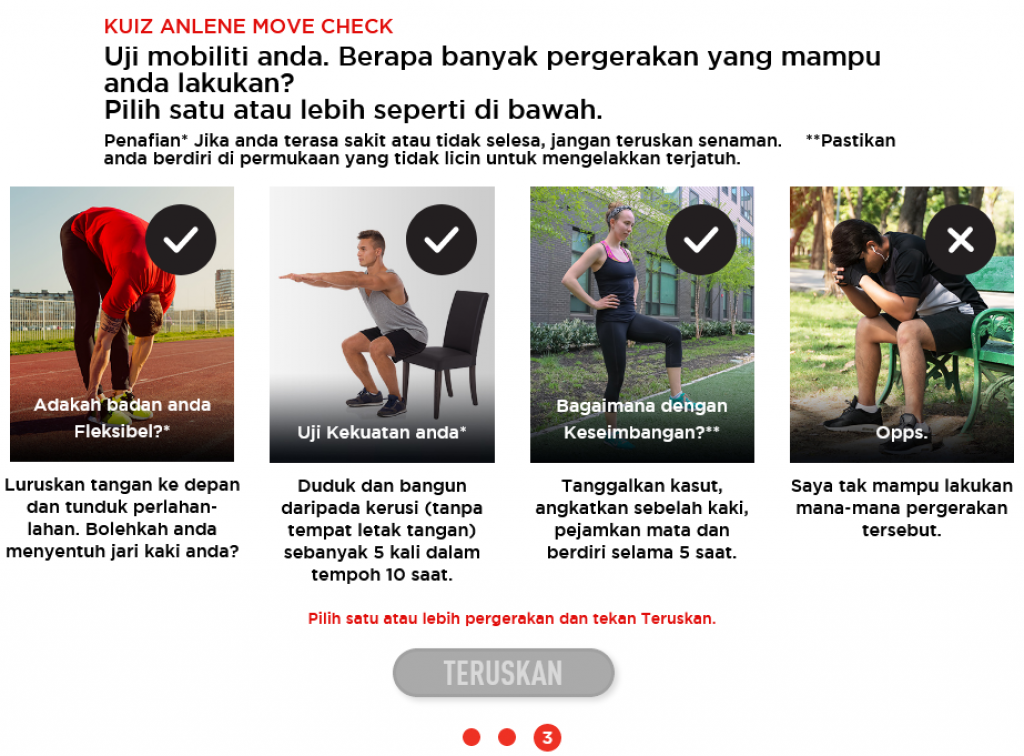 Step 5: Enter the details for your voucher.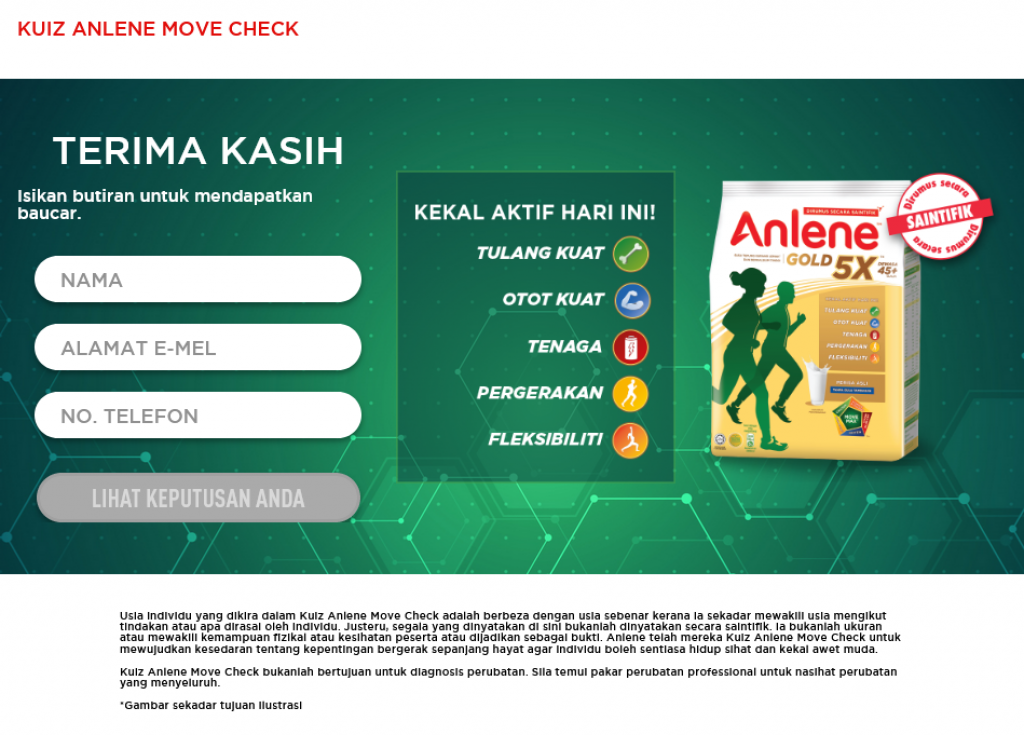 Step 6: Your Voucher Codes are displayed under Lazada and Shopee.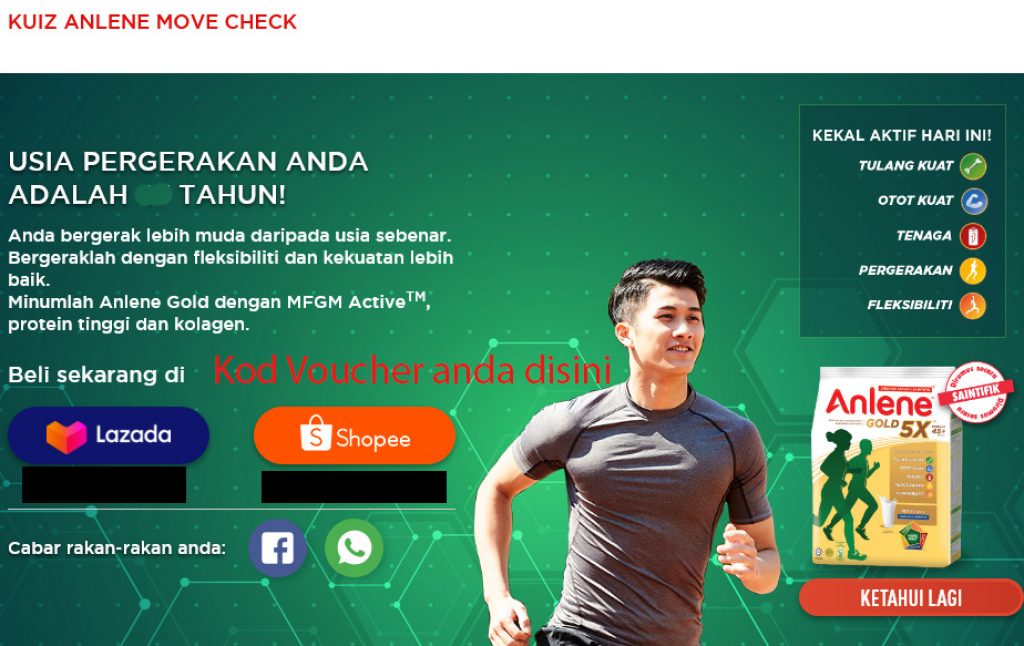 Claim your Vouchers Here:
Shopee: Click Here
Lazada: Click Here
Let's go and take the simple quiz now
More Promotions, Offers and Vouchers from Shopee and Lazada
Full list of Shopee and Lazada Bank Promotions:
https://mypromo.my/lazada-shopee-bank-promo-2021
10% Off Valentine's Day Flowers