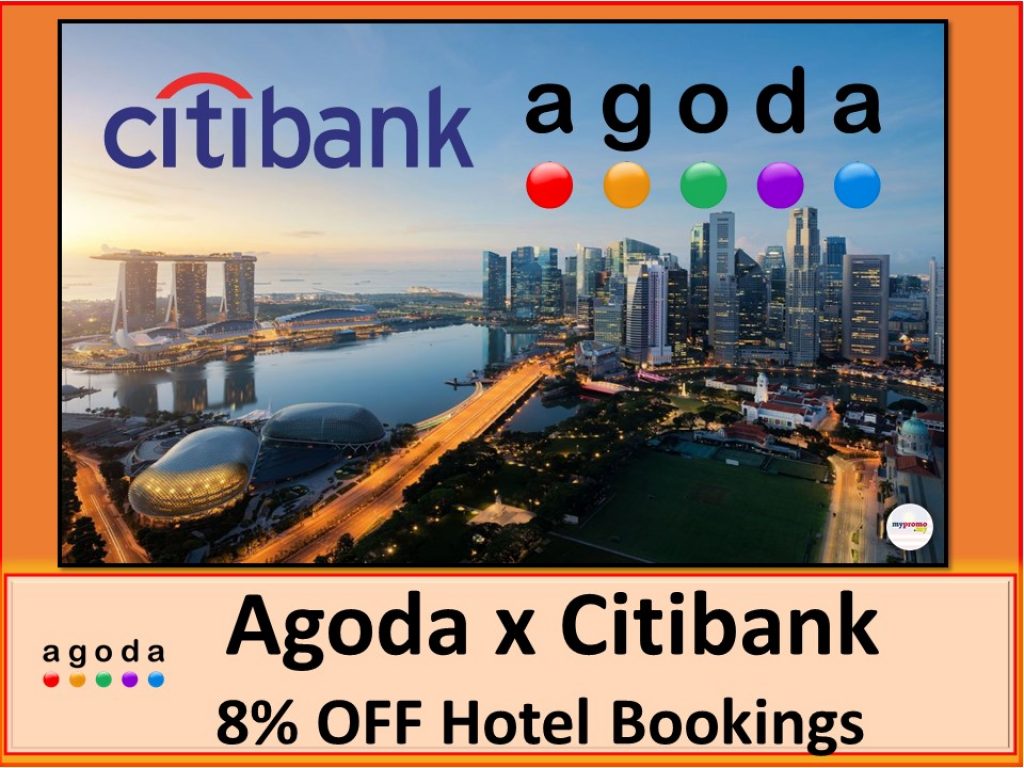 Agoda Promotion with Citibank. Enjoy up to 8% OFF hotel bookings on Agoda with Citibank Cards. 8% off on hotel bookings, applicable to booking with all Citibank Cards. Pay with your Citibank card to redeem discount.
Offer is valid till 30 April 2023. Stay period till 31 October 2023
Offer is applicable for Citi Cards issued in these countries : Malaysia
Click here to book your hotel bookings!

Agoda x Citibank Promotion
Up to 8% Off your booking. Offer is valid till 30 April 2023. Stay period till 31 October 2023

Agoda x Citibank: Terms & Conditions
Offer is valid till 30 April 2023. Stay period till 31 October 2023
The Promotion is non-transferable, non-cumulative and cannot be exchanged for cash or other products.
The Promotion cannot be used in conjunction with any other promotions, discount cards, loyalty programs, vouchers, discounted items or fixed price items.
The Promotion is valid for bookings on the Site concluded within the stated Stay Period.
The Promotion is available to the eligible cardholders in good standing of Citibank Berhad's credit card which:
bear the Citibank's name or logo on the face of the card; or
refers to a member of the Citibank Group as an issuer or a participant partner on the back of the card, including any co-branded/affinity card issued by any members of the Citibank Group.
Cardholders must settle payment of any reservation with their Credit/Debit card in order to enjoy the Promotion.
The Promotion is applicable to select accommodations marked "Promo Eligible" in designated destinations made through a dedicated Site at: www.agoda.com/citipromo.
The Promotion is applicable to accommodation room charges only (excluding taxes, service fees, processing fees, personal expenses and similar charges).
Bookings on the Site are not eligible for gift cards.
The Promotion discount will only be displayed on the booking form of the Site after entering a valid Citibank's credit or debit card number.

Get all the best deals via our Social Media! Follow Us!

The Promotion is subject to these General Terms and Conditions, which are subject to change at any time. In the event of any ambiguity in these General terms and Conditions shall be construed in accordance with Agoda's interpretation.
Agoda does not guarantee uninterrupted services of the Site.
All bookings made through the Site are at all times subject to Agoda's Terms of Use at www.agoda.com and other policies then in effect.
Notwithstanding anything to the contrary, to the maximum extent permitted by law, Agoda will not be liable to you in connection with the promotion, the Privilege these General Terms and Conditions or any other related subject matter.
Agoda's rights in relation to these General Terms and Conditions, the Terms of Use and other stated policies are complementary to the maximum extent possible, and nothing herein shall be construed so as to limit, restrict, or otherwise adversely affect any other rights of Agoda.
If any part of these General Terms and Conditions is found to be invalid, the remainder shall continue to be valid and to the limited extent necessary will be replaced with such new terms having similar effec
Get all the best deals via our Social Media! Follow Us!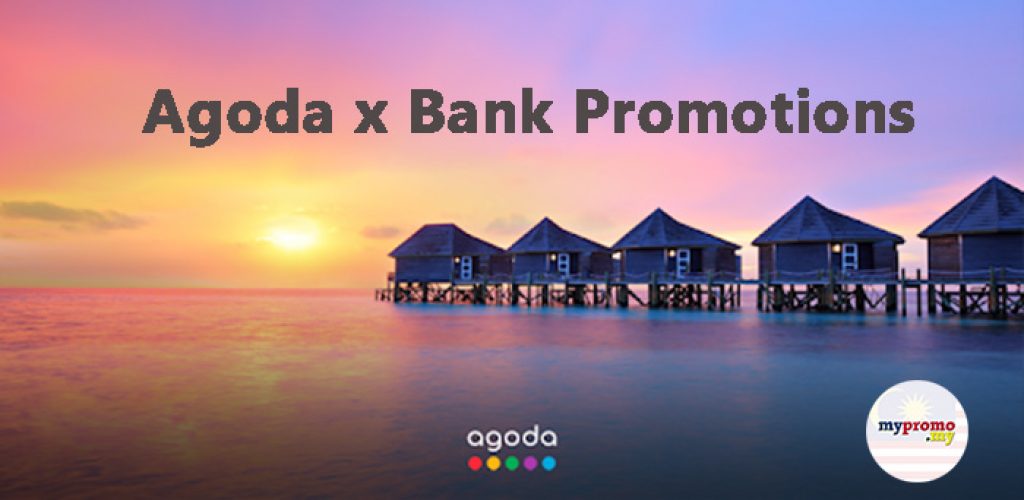 More Agoda x Bank Promotions Here: https://mypromo.my/agoda-bank-promotions/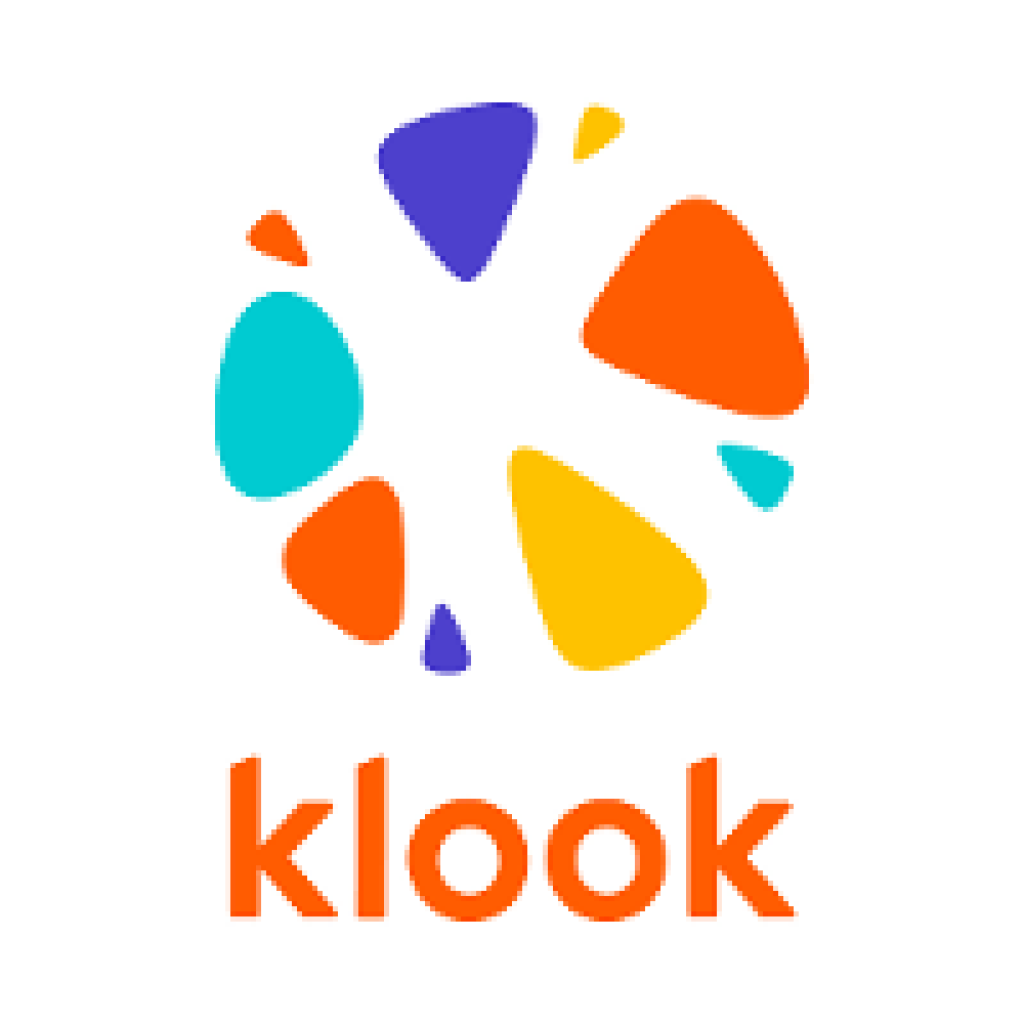 Klook is a beacon for travellers, offering a simple way to discover activities, attractions, and things to do wherever they venture. From hopping aboard local transport to setting foot in world-renowned attractions, Klook ensures travellers have memorable experiences. With a focus on in-destination services, Klook provides the best prices, ensuring travellers get value for their money.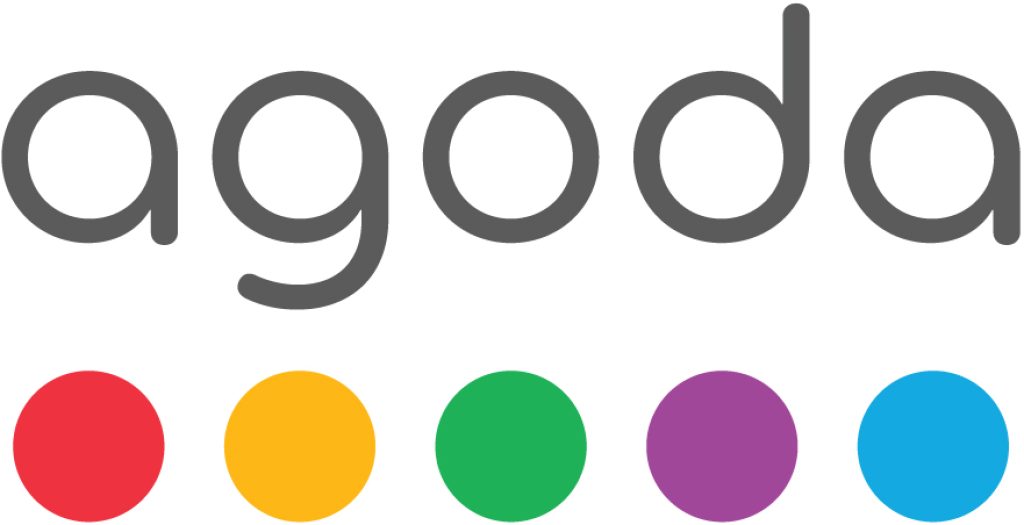 Agoda is one of the world's fastest growing online travel booking platforms. Offering now over 1.8 million properties in 228 countries worldwide!

Hot Deals!
Explore Agoda.com.
Book faster. Book smarter. Book Agoda.
Book Hotels online with Agoda. Deep discounts on 1,925,000+ properties, worldwide.
Shop today's deals at Agoda! Spontaneous savings. Available nowhere else.
More Travel Offers and Promotions​ Here
mypromo Telegram Channel
Want to receive  daily promos and deals via Telegram?
Join Our Channel Today

All Are Welcome!
Sign Up for New Accounts and Get Rewarded

mypromo.my: Referral Codes Center
Get Rewarded When you sign up with Referral Codes