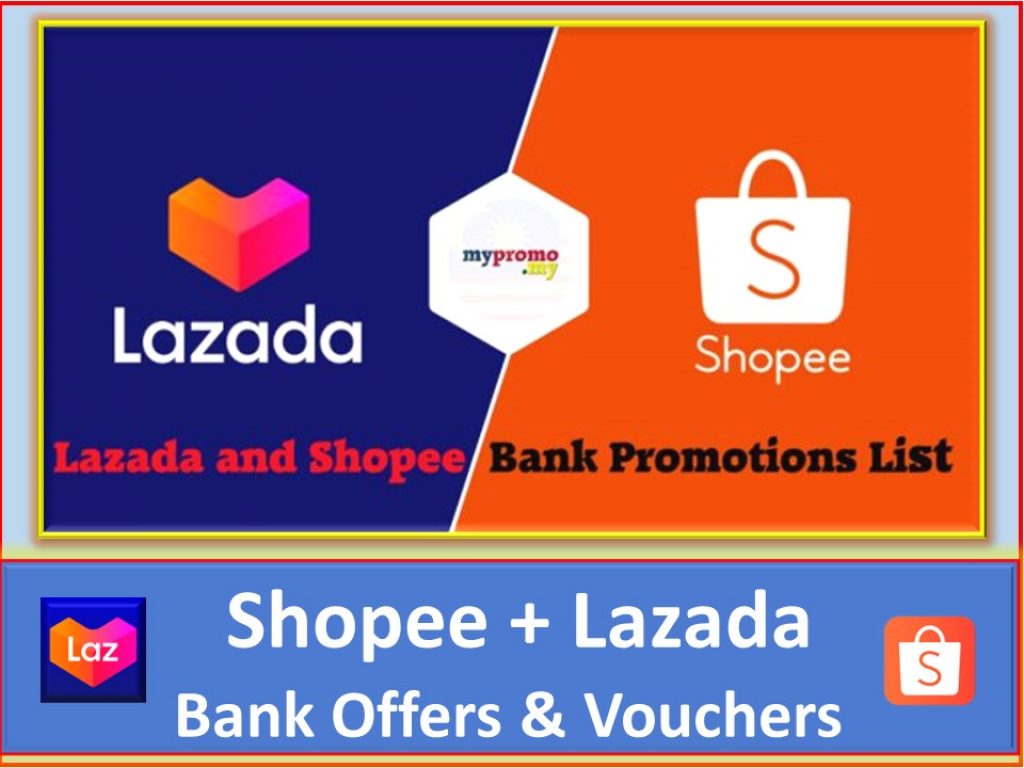 Shop on Shopee and Lazada to Enjoy daily discounts when you pay with your card from your favourite bank. Remember to always claim your vouchers before checkout! Collect daily or monthly vouchers from Citi, Maybank, Standard Chartered Bank, UOB, Publich Bank and more!
Please refer to the list of vouchers and offers here before you check out, so you can get better discounts!
1. Go > http://bit.ly/TNGoPlus
2. Tap on tkt554 to go the next page
3. Tap on Upgrage Now
4. Cash in minimum amount of RM10 via FPX or eWallet
5. Wait for interest to go into your account everyday!
More Promotions, Offers and Vouchers from Shopee and Lazada