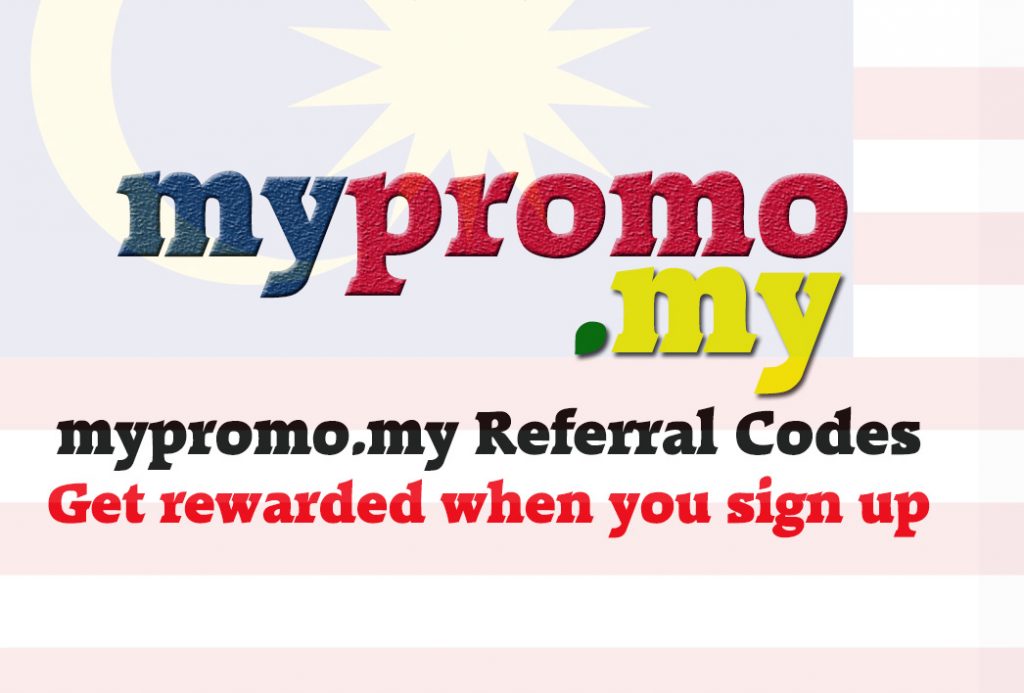 Need to sign up for a new account? mypromo.my is here to help you sign up and get rewarded at the same time.
Look for the account that you want to sign up. Copy the referral code (if applicable) and Click on Sign Up to proceed.
Fill up all your particulars and please make sure you use the referral code and the link provided to get your rewards.
If you need help, WhatsApp us here: http://chatwasap.com/5145d3
BigPay
BigPay is a mobile app with a card providing a simple interface for you to spend, send, receive and track money – anywhere in the world.
Details Here: https://mypromo.my/signupbigpay
Razer Pay
Razer Pay is the e-wallet app designed for youth and millennials. Driven by a robust and secure payment system, you can also transfer and receive funds easily from your friends. Start using Razer Pay by topping up your e-wallet with funds or linking it with your preferred credit or debit card.
Details Here: https://mypromo.my/signuprazerpay
Setel
Setel is Malaysia's first app that integrates payment and loyalty benefits that allows users to pay for fuel at the pump using their mobile phones. Setel aims to provide a seamless and frictionless fuelling experience to all.
Detail Here: https://mypromo.my/signupsetel
ShopBack
We all love Shopback, the cashback platform. ShopBack is a cashback reward program available across Asia-Pacific with over 5 million members on its platform.
Detail Here: https://mypromo.my/signupshopback/